Playhouse Presents: Mr Understood
Thu May 16, 9-9.30pm, Sky Arts 1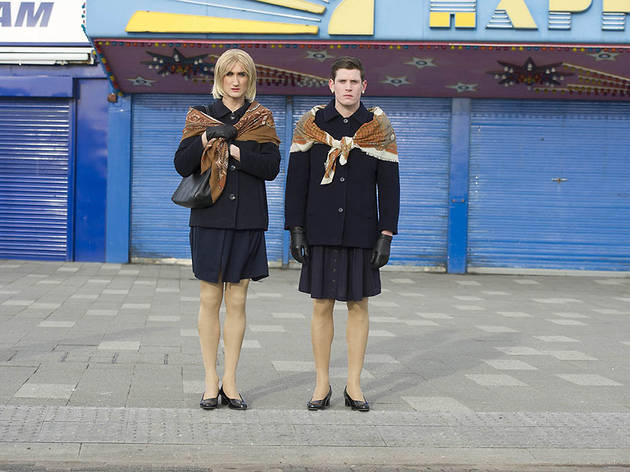 Series two, episode five
Co-created by Grayson Perry and Kate Hardie, and starring the remarkable Tom Brooke, this slight drama about the trials of a young transvestite called Gary should have been a whole lot more insightful, funny, moving or just plain odd.

Instead, it feels like a student film, with over-written dialogue, a constraining plot device and little sense of who Gary is, beyond being a bloke who sometimes fancies wearing a frock. With trans issues back in the news following the Lucy Meadows case, there's a real opportunity for a drama to tackle TV on TV, and the daily 'monsterisation' of those who don't have the celebrity swaddling of Perry or Izzard. This isn't it.
Sponsored listing
Lady Chastity's Reserve, Hackney
This marvellously silly immersive team puzzle (a sort of cross between an escape game and the 'Mumsy' challenge in 'The Crystal Maze') has already spooked and amused many a team at its original venue in Battersea, but will now be challenging the people of Hackney from a dark corner of the People's Park Tavern.  It's from the Handmade Mysteries team that does this kind of thing at venues across London. They know what they're doing. Expect plenty of surreal slants to challenges that can be pretty, well, challenging, and don't be surprised to be surprised either - we're told the immersive elements can be pretty interesting.  They promise to let you out - or help you out - if you get really stuck but still, it might be best to bring some brains and leave your dumbass friends out of it. 
Venue says: "Venture through an hour of hilarious clue-solving as you and your team attempt to win Chastity's fabled aphrodisiac wine."
You might also like