Prince William's Passion: New Father, New Hope
Sun Sep 15, 6-7pm, ITV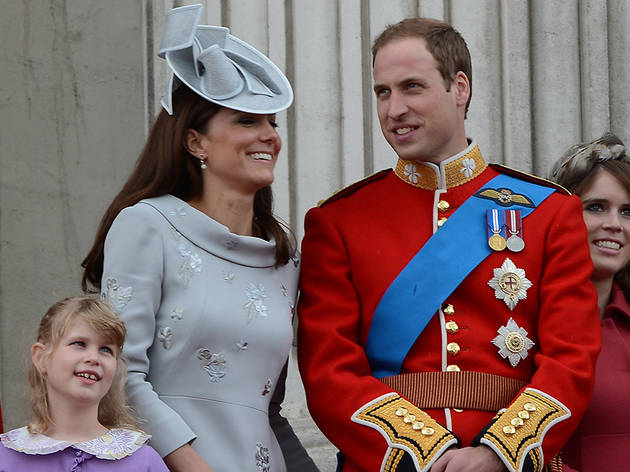 It's probably safe to expect a low-key battle of, er, wills, as Treays asks about young George and the Duke of Cambridge tries to keep the focus on the elephants, rhinos, and the work of the Tusk Trust (of which he is a patron). An admirable use of his profile, we suppose, although it's hard to believe he'll be coming out with anything unexpected. Speaking of which, the revived 'Surprise, Surprise' returns for an equally uncalled-for second run straight afterwards.
Sponsored listing
Lady Chastity's Reserve, Hackney
This marvellously silly immersive team puzzle (a sort of cross between an escape game and the 'Mumsy' challenge in 'The Crystal Maze') has already spooked and amused many a team at its original venue in Battersea, but will now be challenging the people of Hackney from a dark corner of the People's Park Tavern.  It's from the Handmade Mysteries team that does this kind of thing at venues across London. They know what they're doing. Expect plenty of surreal slants to challenges that can be pretty, well, challenging, and don't be surprised to be surprised either - we're told the immersive elements can be pretty interesting.  They promise to let you out - or help you out - if you get really stuck but still, it might be best to bring some brains and leave your dumbass friends out of it. 
Venue says: "Venture through an hour of hilarious clue-solving as you and your team attempt to win Chastity's fabled aphrodisiac wine."