Requiem for Detroit
Sun Sep 8, 9-10.15pm, BBC4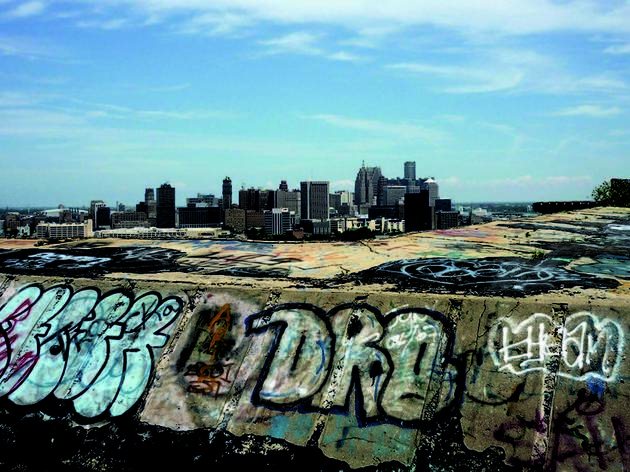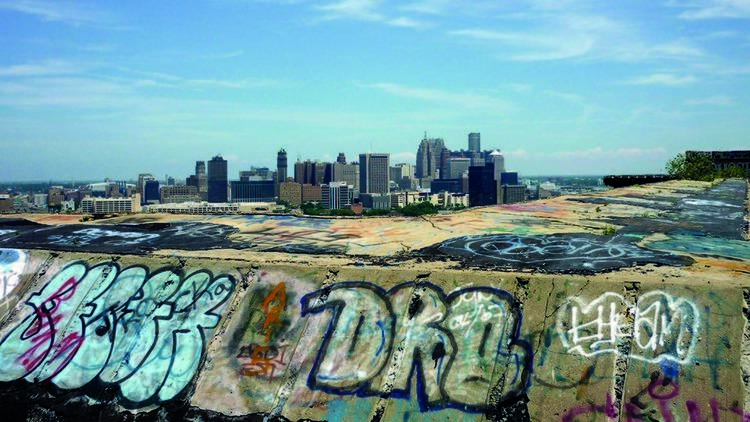 Detroit feels post-industrial and almost post-American. Schools are closing by the dozen. Citizens are leaving in droves. And yet this city once epitomised the American Dream. Gangsterish capitalists pumped it full of illusory money. Millions of cars flooded forth. Several generations of brilliant musicians danced in the streets and kicked out the jams.

This superbly evocative film documents the rise and fall, projecting archive scenes on to the side of the city's derelict buildings and talking to the artists, ex- cons and intrepid youngsters who are tentatively helping the city to live again. Brutally fascinating and filled with worrying resonances closer to home – as industry disintegrates, how long before parts of northern England begin to suffer similar fates?
Sponsored listing
The Garage
The Garage in Islington has been a mainstay of London's music scene since 1993, hosting bands such as Oasis, Red Hot Chilli Peppers, Radiohead and more. Following a recent change of ownership to the DHP Family (the guys behind Oslo in Hackney), the whole venue has been revamped with a view to maintaining its title as one of the city's landmark music venues. The Garage itself has a capacity of 600 and has been restored to its former glory with a state-of-the-art soundsystem and a fully refurbished bar area. There's some decent food offerings on site as well with the newly kitted out General Store and even a cheeky night club tucked upstairs, renamed Thousand Island, decked out with mirrorballs galore.