Ripper Street
Mon Nov 25, 9-10pm, BBC1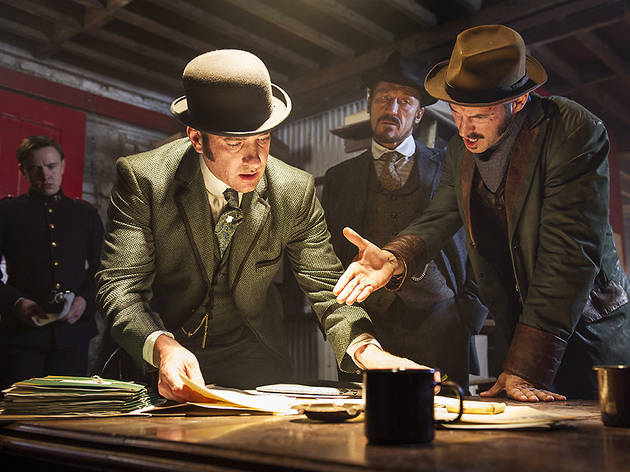 Series two, episode five
This week's dose of Victorian filth comes direct from a molly house (or gay bar, to you and me). Two young telegraph boys with a sideline in illicit favours are hoping to blackmail a banker. But are they simply looking to exploit his sexual preferences? Or might they possess information with even more explosive implications? And who is this muck-raking hack hanging around the station?

This feels like a reasonably convincing insight into the desperate world surrounding the 'sodomites' of bygone London. It's poignant, pointed and brutal in all the right places. Furthermore, it gives Matthew Macfadyen's perpetually anguished copper Edmund Reid the opportunity to expound various liberal theories to his more sceptical colleague Bennet (Jerome Flynn) in an impossibly deep voice. Good stuff.