Royal Paintbox
Tue Apr 16, 10.35-11.35pm, ITV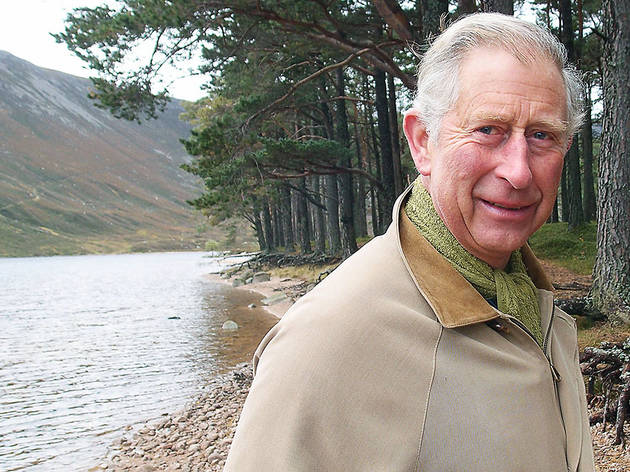 The Prince of Wales gets to showcase a few of his own dabblings in watercolour as part of the package, but of greater interest is the work of his forebears: Victoria's sketches of her children are genuinely charming, while the respective painting and embroidery of George III and Mary Queen of Scots also displayed a real accomplishment curtailed, grimly, by madness and death. It's fitfully interesting, but a little bloodless and hamstrung by the Prince's own somewhat limited screen presence. What he shows us is intriguing; what he tells us, rather less so.
Sponsored listing
Burger & Lobster Soho
Proof that less can be more, the late 2011 launch of Burger & Lobster, with its no-nonsense, three-item menu of burger, lobster, or lobster roll, was a runaway hit. This branch – a large Soho diner tricked out with lobster-red banquettes – is no less popular. The menu has expanded of late, offering more than the original three options. There's still the standard key elements but with more flavours to play with, like the Singapore chilli roll and the chilli lobster. Fundamentally, you can't go too far wrong with a one pound lobster for just under £25, served with thin cut chips and a salad.
Venue says: "Simply the best burger and lobster in town. See our Facebook page for the latest news and updates."
You might also like