Run
Mon Jul 15, 10-11pm, C4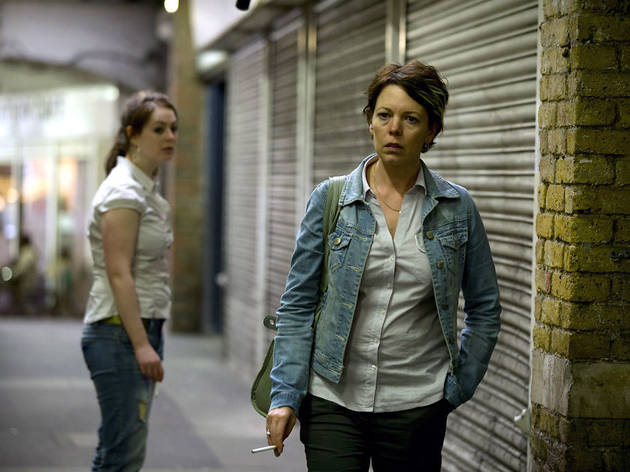 Series one, episode one
The streets of London aren't paved with gold, but then you knew that. Even so, the Smoke has seldom seemed as bleak and hostile as it does in C4's excellent new four-part drama series 'Run': its characters are variously isolated, downtrodden and trapped by circumstance, yet never quite defeated.

We begin tonight with Carol (Olivia Colman), a single mother on a tough estate, selling on phones from the warehouse where she does shiftwork and struggling to control her delinquent sons who increasingly personify the simmering threat of her estranged husband (Neil Maskell). One shocking incident forces her to choose a side: support her family and tolerate their shortcomings, or draw on untapped reserves of resilience and make a change.

As in 'Broadchurch', Colman suffers wonderfully and Maskell's cameo is one of brutal economy. Charles  Martin's direction is also tremendously effective even if the London Tourist Board may prefer to look away, but it's the writing from first timers Daniel Fajemisin-Duncan and Marlon Smith that really shines: empathetic and unflinching, but never patronising.

The quality is sustained throughout the week: tomorrow features a career-redefining performance from 'Harry Potter's' Katie Leung as an illegal immigrant flogging DVDs, while Wednesday ushers Lennie James's' street drinker on to centre stage before Katharina Schüttler's Polish cleaner closes things out on Thursday. Not to be missed.