Science Britannica
Wed Sep 25, 9-10pm, BBC2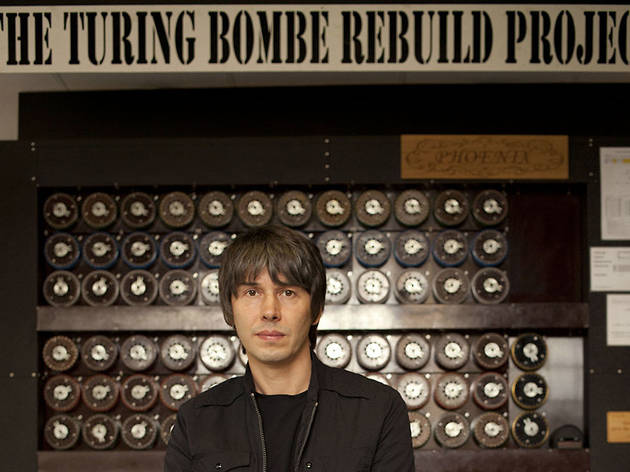 Episode two
Tonight, Brian Cox is at the Royal Society, a place he posits as the facilitating 'the beginning of the science personality'. We'd like to think there's a certain knowingness here, given that he arguably represents the latest apotheosis of that process.

Still, Foxy Coxy continues to use his powers for good, serving up a series that's equal parts 'Greatest Hits' package of British science and robust argument for it to be given its due in terms of both respect and funding.

Here, in addition to the Royal Society, we visit Bletchley Park, the Large Hadron Collider and Newton's tomb in Westminster Abbey. The links between subjects can feel a little arbitrary, but Cox covers plenty of ground in his usual lively, accessible style.
Sponsored listing
Coda di Volpe
An Italian spot near Ealing Broadway shopping centre that caters for a quick coffee just as well as a relaxing dinner. Coda di Volpe opens from midday until 10pm (with a break in between), providing homemade ingredients as much as possible – even their 'Nutella' is homemade. The drinks are suitably Italian, with Angelo Poretti lager and Aperol spritz, as well as a selection of wine from 20 different regions of Italy. Pizza, meatballs, gnocchi and charcuterie boards line the menu.