Sex: a Horizon Guide
Wed Sep 11, 9-10pm, BBC2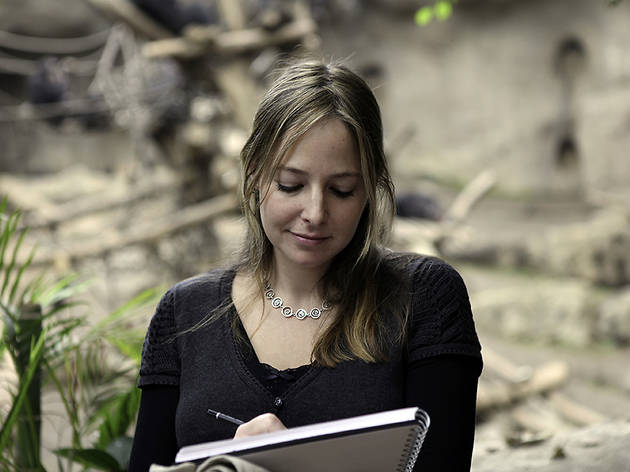 From Alfred Kinsey's obsessive trailblazing into the bedroom predilections of America through to the very latest advances in sex-change drugs and fertility technology, it's been an dizzying few decades. In fact, so astounding has the pace of scientific progression been that it has occasionally run roughshod over apparently unshakeable beliefs and taboos.

Roberts raids the impressive 'Horizon' archives and reveals a fascinating shift from research (into sexual habits) to development: the spread of AIDS made it a matter of saving lives, as well as enhancing and creating them. A cut-and-paste job it may be, but it's a thoughtful and engrossing one.
Sponsored listing
Long Bar
No prizes for guessing why this cocktail bar at the Sanderson hotel is so called: it's 80ft in length, so we reckon it earns its tag. It's open to hotel guests and visitors, and you can take drinks to the good-looking courtyard should all the bar stools be taken. It's mostly about the cocktails. The list includes a tropical caipiroska (Belvedere vodka, Passoa, passion fruit, lime and mango), a sucette (Belvedere raspberry vodka, strawberry and passion fruit) and a Sanderson, made with Beefeater gin, lychee juice, melon liqueur, lime and Aperol. Champagne from well-known houses also features. A small selection of bar bites also features, ranging from crispy calamari, spiced chicken wings and smoked salmon scotch eggs to burgers, club sandwiches, a triple-cheese toastie and a salt beef bap. 
Venue says: "Join us in the fine art of 'Aperitivo'. Sanderson is collaborating with Italicus to bring fresh summery cocktails & 'dolce vita' to Long Bar"
You might also like