Sex: My British Job
Mon Sep 23, 10-11.20pm, C4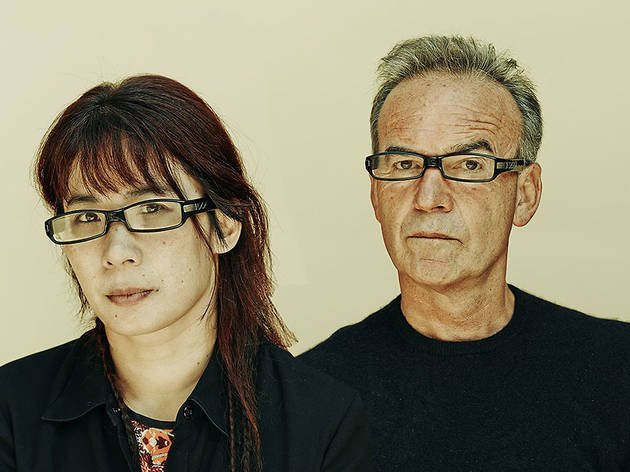 It's an astonishingly courageous venture that comes with a heavy cost – at one point Hsiao confesses to suicidal thoughts – and, in spite of flashes of gallows humour among the women, alcohol abuse and constant health risks are common. Intriguingly, none of the working women Hsiao meets has been trafficked directly into prostitution; rather, they've taken it up as the only employment option that offers a reasonable income for illegal immigrants – which, of course, raises its own questions.

'Sex: My British Job' is not a campaigning film with a neat narrative – there's no climactic police bust or tirade to legalise prostitution – but it's hard to come away from this without favouring some sort of regulation, while the official policy towards immigrants is left looking as shabby as ever. Brilliant and almost unwatchably frank reportage.
Sponsored listing
Greens of Highgate
An independent florist and greengrocer run by Mr and Mrs Green, which is conveniently located on a corner between Highgate High Street and Waterlow Park. The couple stock all kinds of fruit and veg – from your standard carrots, garlic and grapes, to artichokes, papaya and more – as well as flowers by the bunch or a single stem. All the produce is sourced from Britain where possible, the couple assure, and if you're not quite sure what produce you fancy this week, you can order a fruit and veg box full of surprises. Fruit baskets, hampers and bouquets for weddings, funerals or other events are also available. Delivery is free to the N6 area, but Greens will also deliver further afield for a price.
Venue says: "Our new website has launched! Shop online for delicious fruit, veg, flowers and gifts. Use code 'Greens17' for 10% off your first order."