Skins Pure
Mon Jul 22, 10-11pm, E4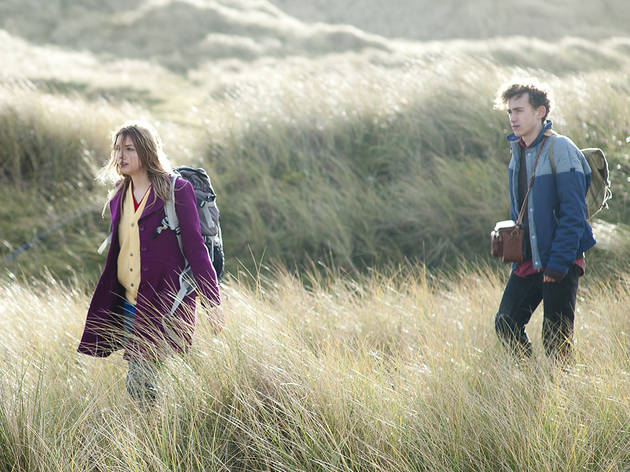 Series seven, episode four
The second part of Cassie's story sees her heading off to see Dad – so it's welcome back to Neil Morrissey, now living as a hermit by the sea with his young child and questionable mental-health status. In tow is friend and budding photographer Jakob, played by Olly Alexander, with whom actress Hannah Murray shares an easy chemistry.

This section is a well-filmed and performed character piece, striking a more contemplative note than the party-hearty episodes of both 'Skins' and this spin-off series. Morrissey is effective as the distracted, dejected widower struggling to cope, while Alexander and Murray both flit between vulnerability and enforced responsibility.

The return to London is a sharp contrast as Cassie is offered a rare job opportunity and her stalker returns. 'London's fucked up,' says her pal. 'And yet here we stay, fucked.' Not the cheeriest vision of our fair capital, but an effective portrait of disconnected outsiders trying to get on the inside track that strikes an eventually hopeful note.