Heads up! We're working hard to be accurate – but these are unusual times, so please always check before heading out.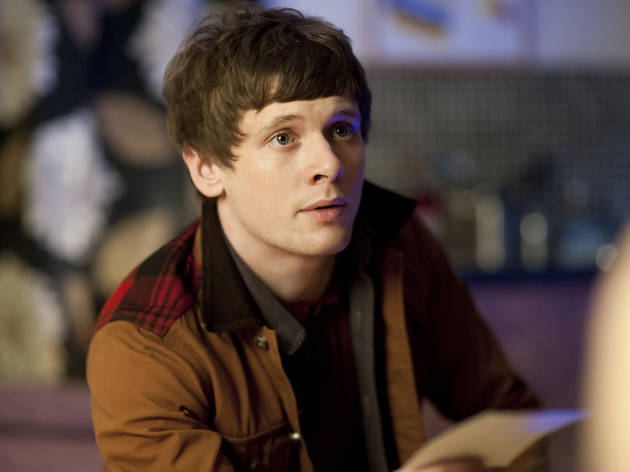 Skins: Rise
Mon Jul 29, 10-11pm, E4
Episode one
'Fire' and 'Pure' were predominantly mood pieces, reflecting the relative introversions of Effy and Cassie, which is what made the narrative's flirtations with melodrama jar so unfortunately at times. Cook, however, has always been a visceral sort and Jack O'Connell an irresistibly physical presence in the role – even if, as long-term 'Skins' fans will know, all his bluster and hard-living disguised some serious personal issues.

'Rise' brings these to the fore as we join Cook in Manchester. He's getting by on casual shags and the ill-gotten gains of a local drug dealer, for whom he works as a bagman and occasional heavy. The crisis hits when his boss asks him to become his girlfriend's driver; sure enough, they fall for each other. It's a pity that, once again, heavy-handed plotting intrudes on the absorbingly off-kilter atmospherics and utterly compelling central performance, both of which at least offer ample incentive to come back for next week's final farewell.