Something for Nothing
Tue Jun 18, 8-9pm, C4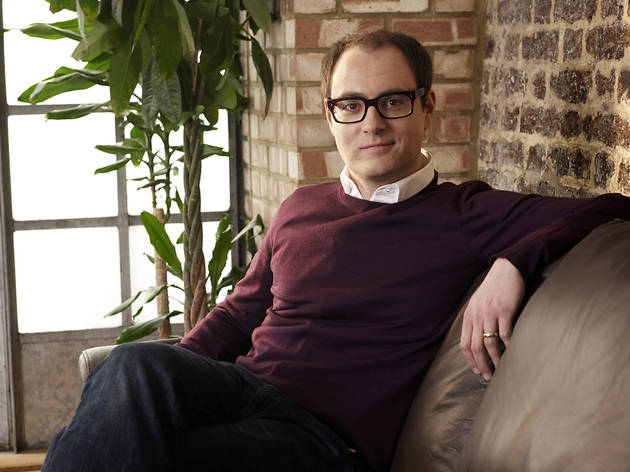 Series one, episode one
As well as a daft name, Harry Wallop also has 'a soft spot for luxury', but doesn't like paying for it. No, this isn't an hour-long shoplifting masterclass – it's a blagger's guide to having fun for free. But how much stuff can Harry blag? Plenty.

He gets a free haircut by putting himself at the mercy of a 17-year-old student. He gets free booze at an art gallery's private view, and free dinner at the soft launch of a new steakhouse. He also puts on a party in a church hall, and gets the venue for nothing by lying and saying that he's putting on a charitable event. Way to screw the system, Harry!

There are also a series of interludes with 'Harry's Heroes' – cost-cutting obsessives who've blagged entire weddings and thousands of pounds worth of cinema tickets. One woman reckons she's won over £300,000 worth of stuff by entering competitions, netting her everything from round-the-world trips to a pair of vibrating panties.

For the most part, it's genuinely useful, although some of Harry's blags can surely be attributed to PR power. Just you try strolling into a brewery without a film crew and see how much free beer you walk out with – a lot less than Harry's 140 pints, we bet.
Sponsored listing
Acklam Village Market
A weekend street food market in west London, with a large covered area created from recycled materials.  The ten stalls provide Cuban cuisine, burgers, barbecued wild game, Jamaican jerk, Indian, Peruvian and more. Plus Fuller's bar sell beer from micro-breweries, alongside the usual beverages. There's a big focus on the local community here, so on any one weekend you could find installations by local artists here, street entertainment, live music ranging from jazz to rock 'n' roll, DJs and even a pop-up beach.
Venue says: "Grab a cheeky drink and enjoy free live music in an epic space ... the mundane truly becomes extraordinary!"
You might also like