Heads up! We're working hard to be accurate – but these are unusual times, so please always check before heading out.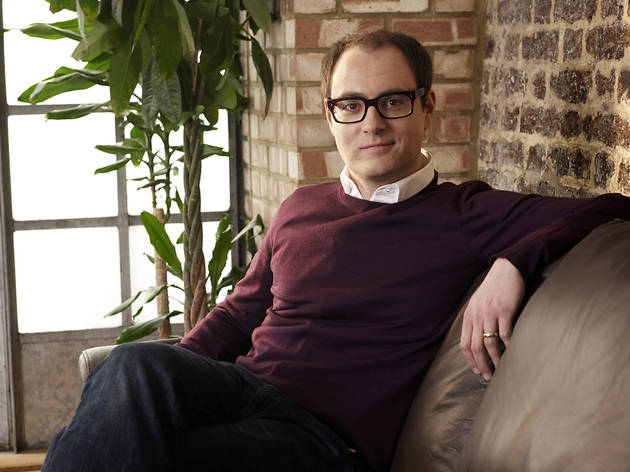 Something for Nothing
Tue Jun 18, 8-9pm, C4
Series one, episode one
As well as a daft name, Harry Wallop also has 'a soft spot for luxury', but doesn't like paying for it. No, this isn't an hour-long shoplifting masterclass – it's a blagger's guide to having fun for free. But how much stuff can Harry blag? Plenty.

He gets a free haircut by putting himself at the mercy of a 17-year-old student. He gets free booze at an art gallery's private view, and free dinner at the soft launch of a new steakhouse. He also puts on a party in a church hall, and gets the venue for nothing by lying and saying that he's putting on a charitable event. Way to screw the system, Harry!

There are also a series of interludes with 'Harry's Heroes' – cost-cutting obsessives who've blagged entire weddings and thousands of pounds worth of cinema tickets. One woman reckons she's won over £300,000 worth of stuff by entering competitions, netting her everything from round-the-world trips to a pair of vibrating panties.

For the most part, it's genuinely useful, although some of Harry's blags can surely be attributed to PR power. Just you try strolling into a brewery without a film crew and see how much free beer you walk out with – a lot less than Harry's 140 pints, we bet.