Heads up! We're working hard to be accurate – but these are unusual times, so please always check before heading out.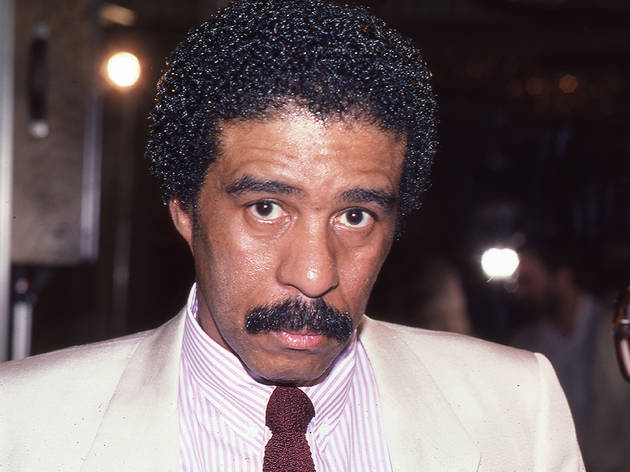 Storyville: Richard Pryor – Omit the Logic
Sun Aug 25, 10-11.20pm, BBC4

There may not be anything new to say about the life and legacy of stand-up-comedy's grand high priest but Richard Pryor's life story never tires in the telling, and Marina Zenovich's straight-up documentary will be as gripping to those intimately familiar with the great man's career as it will be for those poor, benighted souls arriving late to the party. And a fairly wild party it is.

Born in a whorehouse in Peoria, Illinois, Pryor worked his way up the '60s whitebread comedy circuit before a Vegas meltdown made him rethink his approach to comedy and slowly evolve into the socially aware, incendiary, foul-mouthed Richard Pryor of 'Live on Sunset Strip' fame. Along the way there were eight-figure movie deals, guns, alcohol abuse, a string of marriages, a meaty suicide attempt and enough blow to revivify the pharaohs.

It's more of a friends'n'family affair than a star-studded shindig, but such old hands as Robin Williams, Whoopi Goldberg and Jesse Jackson are on hand to guide us through the trials and tribulations that make the furores around Justin Lee Collins and Jimmy Carr's recent brushes with infamy seem like very small beer indeed. A reminder, if we needed one, that they just don't make them like Pryor anymore.