Strange Days: Cold War Britain
Tue Nov 12, 9-10pm, BBC2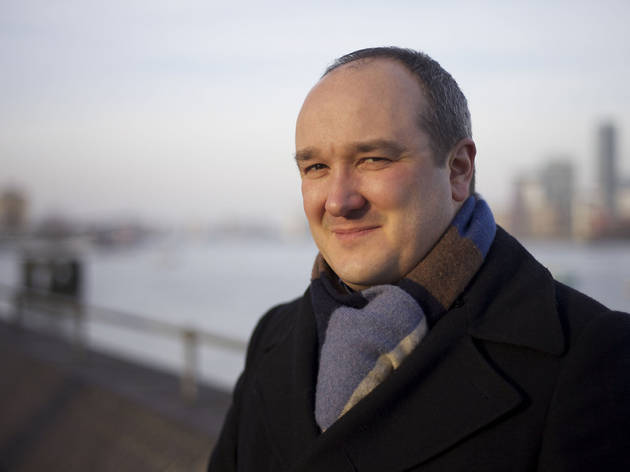 Episode one
'We've no real power - we're just an American missile base…' is how 'Yes Minister's' Jim Hacker memorably described this country's janitorial capacity on the global stage, circa 1980. This first episode of Dominic Sandbrook's absorbing three-part documentary – screening as part of BBC2's Cold War season – whisks us back to the '40s to investigate how our geographical, political and cultural positioning made Britain a unique post-WWII battleground, and how this clash offered British people high hopes for a brighter tomorrow under the shadow of the bomb.

Kicking off with Dynamo Moscow's successful 1945 tour of the UK (drew with Chelsea, beat Arsenal), Sandbrook steers us through Britain's complex relationship with East and West, setting the Cambridge spy ring, the beginnings of the Welfare State and Social Housing, and the visit of the Bolshoi Ballet against the backdrop of a British culture that was being simultaneously bombarded with Coca Cola, hamburgers and crazy swing music.

As ever, Sandbrook is an impish, crafty guide through the wonderful archive footage and further episodes look set to build this series into an enjoyably idiosyncratic portrait of postwar Britain.