Heads up! We're working hard to be accurate – but these are unusual times, so please always check before heading out.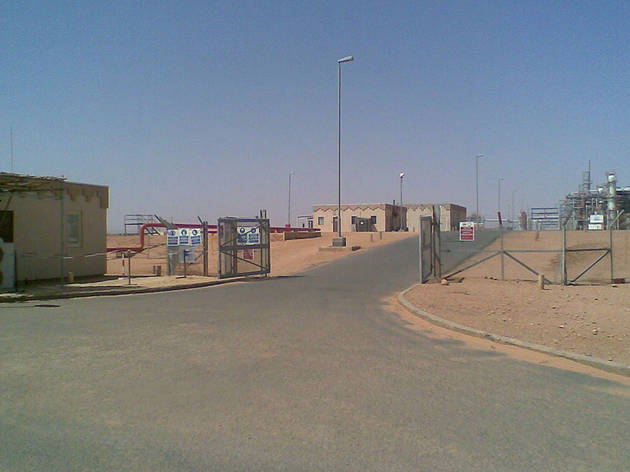 Terror in the Desert: This World
Sat Aug 31, 9.15-10.15pm, BBC2


Juxtaposed with their stories is unique unseen footage, shot on mobile phones during the siege by workers in the plant, news footage of the event, interviews with family members, and footage of the terrorists. All this combines to create a tense hour that shows the best and worst of humanity; extraordinary escapes by foreign staff and visiting VIPs achieved with the selfless, brave help of Algerian co-workers; horrific treatment at the hands of the terrorists, who forced hostages to wear explosives round their necks; terrifying attacks by the armed forces trying to rescue them, and always the dread of imminent death.

It's a hard, anxious watch, but one that honours many of the dead, and will hopefully help make such facilities safer for their workers in the future – although as co-owner BP doesn't plan to hold its enquiry until 2014 at the earliest, that safer future could be a long way off. Look out for C4's take on these events in 'Siege in the Sahara' on Tue, September 3.