Terror in the Desert: This World
Sat Aug 31, 9.15-10.15pm, BBC2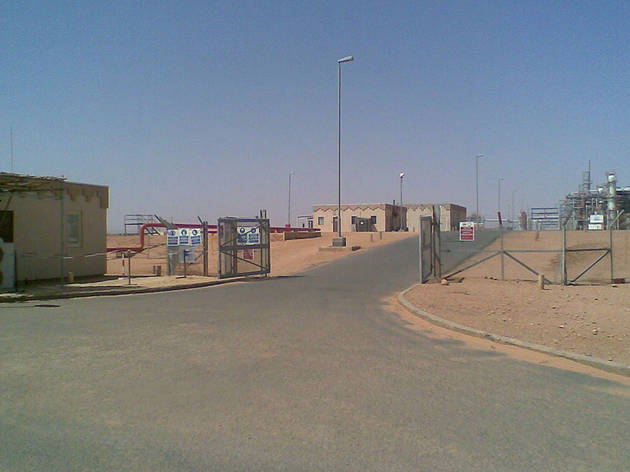 Juxtaposed with their stories is unique unseen footage, shot on mobile phones during the siege by workers in the plant, news footage of the event, interviews with family members, and footage of the terrorists. All this combines to create a tense hour that shows the best and worst of humanity; extraordinary escapes by foreign staff and visiting VIPs achieved with the selfless, brave help of Algerian co-workers; horrific treatment at the hands of the terrorists, who forced hostages to wear explosives round their necks; terrifying attacks by the armed forces trying to rescue them, and always the dread of imminent death.

It's a hard, anxious watch, but one that honours many of the dead, and will hopefully help make such facilities safer for their workers in the future – although as co-owner BP doesn't plan to hold its enquiry until 2014 at the earliest, that safer future could be a long way off. Look out for C4's take on these events in 'Siege in the Sahara' on Tue, September 3.
Sponsored listing
Zoe's Ghana Kitchen
Having started life as part of the Hackney Wicked Arts Festival – and then travelling as far afield as Russia and Berlin – this popular pop-up specialising in Ghanaian food gets a permanent home at Pop Brixton. Its menu reads well. Expect mains of griddled lamb cutlets with spiced peanut sauce, red red spiced bean stew with plantain and jollof spiced fried chicken alongside sides of okra tempura fries, crispy kale, kelewele spiced chips and a tomato salsa made with scotch bonnets. Desserts include handmade puff puff donuts and chin chin banoffee pies. Keep an eye out for special events – think supper clubs, seasonal menus and wine matchings.