Heads up! We're working hard to be accurate – but these are unusual times, so please always check before heading out.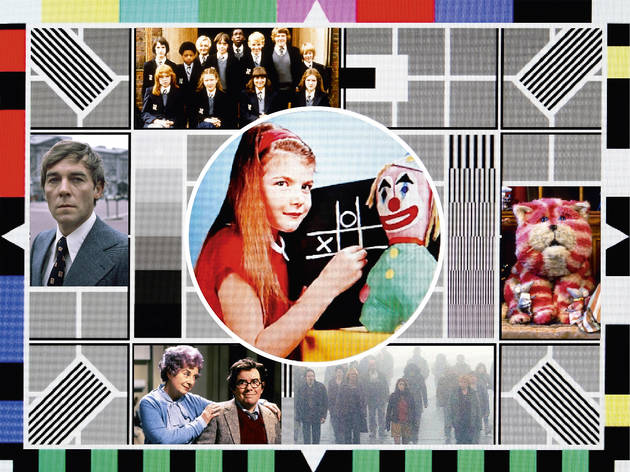 The 15 best TV theme tunes ever
The most memorable opening credit music on television
A new BBC4 series on movie music – 'Sound of Cinema' – begins this week on Thursday September 12 at 9pm. But what about the TV theme tune? With more and more shows buying songs in, it feels increasingly like a dying art – the average age of the very best, as listed below from the well loved to the niche, would seem to confirm it. But are we right? What have we missed?
Have your say below
or tell us what you think
@TimeOutTV
.
Alan Hawkshaw, channelling Chas 'n' Dave (or was it the other way round?), created this propulsive, knockabout gem. It's hard to separate it from the opening credits but the music's squelchy, chugging funk has a joy all of its own. Anyway, give me back my sausage!
2. 'Are You Being Served?'
In which Ronnie Hazlehurst, surely the Karlheinz Stockhausen of '70s easy listening, fashions a daring musique concrete rhythm track out of ringing tills and tacks it onto a parping earworm that's harder to shift than athlete's foot. It's this tune, not Mrs Slocombe's pussy that we should remember this show for.
The most depressing sitcom ever (a trapped, despairing, middle-aged virgin fails, suffers and gets depressed, basically) gets an incongruously bubbly and beatific theme full of wonky wah-wah and hyperactive percussion.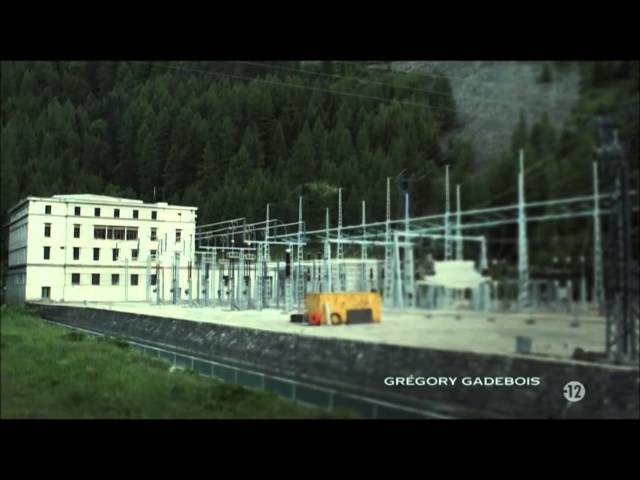 Purpose-made theme tunes seem something of a lost art. But let's hope that Mogwai's sublime shiver of a scene-setter leads to a revival. Its perfect balance of beauty and horror couldn't fit the material more perfectly.
You might never have heard of Denton and Cook. But trust us, they were the Lennon and McCartney of the off-the-peg TV themes game. Seventies spy drama 'Quiller' was very much a one-season wonder. A shame because its louche, lithe funk-fest of a theme tune deserved better.
It's the late '70s. And even if Denton and Cook's hearts were in Studio 54 or some post-punk loft party on the Lower East Side, their funky asses were still stuck in a studio in White City. Still, they made the best of it…
Crows, clouds and corpses. Rarely have opening credits so perfectly evoked the content and atmosphere of a show. And it's all underscored perfectly by Thomas Newman's delightful chamber piece. For all of its brilliance, HBO has never quite set the world alight in terms of theme tunes. This is the honourable exception.
No one has ever bought a comparable depth of charm, craft and beauty to kids TV as Oliver Postgate. This sepia-toned music box meander evokes his world perfectly.
9. 'Vision On Gallery theme'
The gallery section of kids art show 'Vision On' existed to showcase viewers' charmingly juvenile daubings of lorries and pigs and flowers. But it was presided over by some implausibly delicate and sun-dappled music, the kind of thing Astrud Gilberto might have stuck on while enjoying a late afternoon Caipirinha.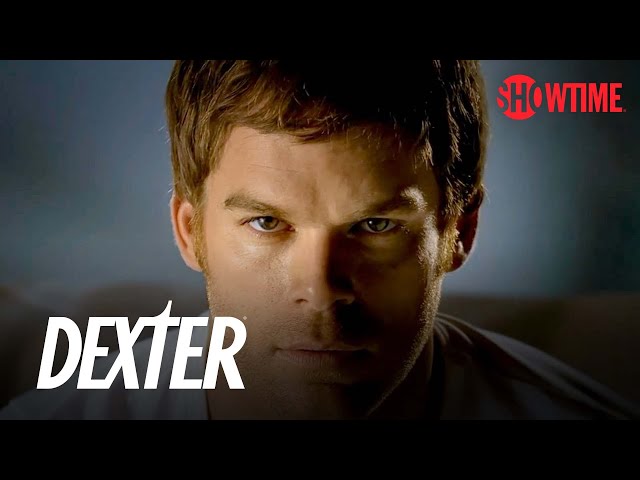 This spindly and sinister tune is the perfect soundtrack to Dexter's ambiguous morning ritual. If the show itself has run out of steam, the opening credits feel like a creation for the ages.
Show more