The Americans
Sat Jul 27, 9.45-10.35pm, ITV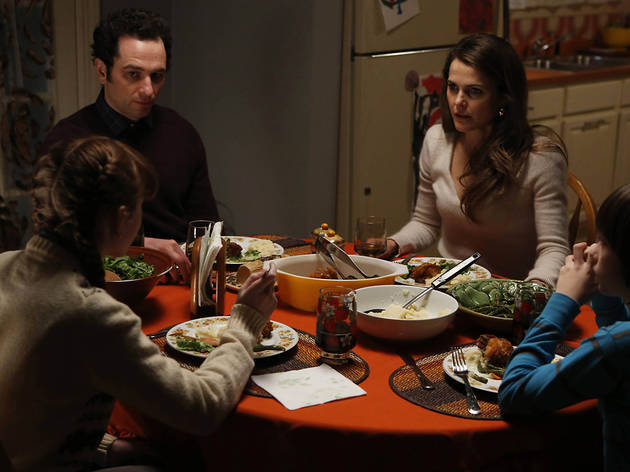 Series one, episode nine
Philip's newfound propensity for making a horrible mess of things begins to have serious political implications tonight, when a chance meeting outside Martha's house coincides with the FBI making a move in retaliation for last week's bombing. He hasn't even got the tranquility of domestic life to fall back upon, as he and Elizabeth announce their imminent separation to the kids – the stakes could hardly be higher, professionally or personally.

But just as the Jenningses find their carefully fabricated lives coming apart at the seams, the team behind 'The Americans' pulls all its diffuse plot strands together: what they'll be weaving for the final few episodes should be fascinating to behold.