The Apprentice
Wed Jun 26, 9-10pm, BBC1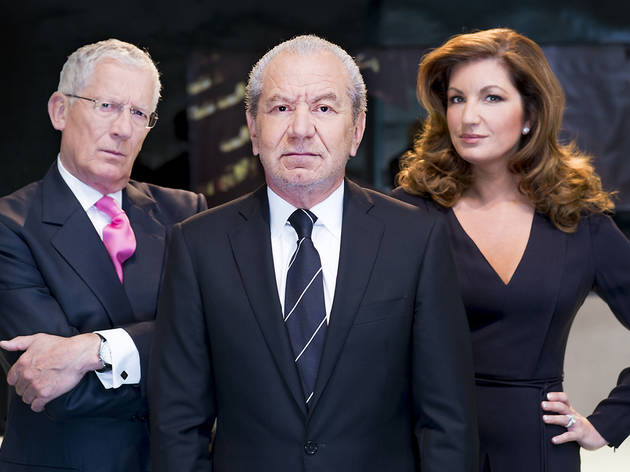 Series nine, episode nine
'A Caribbean dish with a Thai twist' anyone? Someone could probably make it work, but we'd bet our right kidneys against that person being one of this year's 'Apprentice' candidates.

This week's task involves making and marketing ready meals; even if it feels slightly low key after the ructions of the last episode, there's still plenty of amusement in the minor details – including one particularly glaring packaging error – and an upredictable boardroom too.

Getting to the final stages of 'The Apprentice' is about balancing visibility with culpability. But now, these chancers are going to have to stand up and be counted. This week feels like a pause for breath before that process begins in earnest.
Sponsored listing
Barrio Soho
Where once shone the Amber bar, you'll now find the strikingly Latino Barrio Central. The main street-level bar comprises a narrow room lined with glass-topped tables, effectively display cases for comics, games and knick-knacks that exude playful character. A park bench and greenery at the back also offer decorative variety. The drinks menu, 'in Spanglish', is categorised by region or country: a Brazilian Lady (Abelha cachaça and passionfruit) complements manly Quilmes beer from Buenos Aires; a Mayan Magic (dark chocolate, chilli, agave and Cazadores tequila) represents Central America; a Hispaniola Spell (Brugal rum, shochu, jasmine, mint and ginger), the Caribbean; and so on. Bloody big Barrio burgers, sandwiches and burritos are filled with slow-roasted pulled pork and other grilled meats.  
You might also like