The Aristocrats
Sat May 18, 8-9pm, More4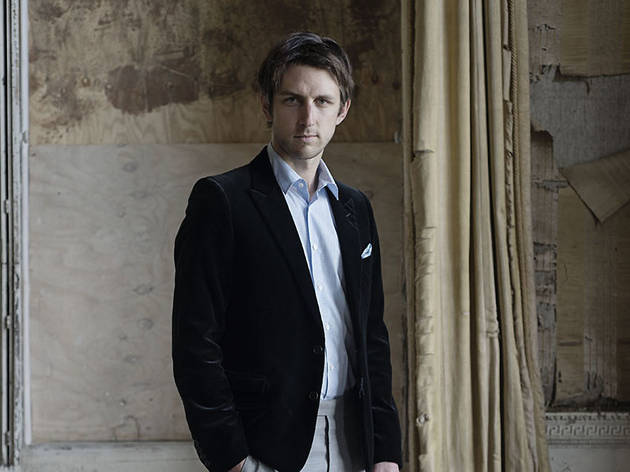 This documentary follows the rebuilding of the house – complete, naturally, with the mild peril of a spurious, arbitrary and self-imposed deadline for the project – while, far more interestingly, the Ashley-Coopers open up about the sad, strange tale of their recent family history. Nick's father Anthony had planned to rebuild the house back in the '70s, but it all rather got away from him and he appears to have done more harm than good. His subsequent dalliance with a scheming French golddigger and her murderous brother, meanwhile, is worthy of a John Le Carré novel.

Quite why the filmmakers didn't ditch the stately house angle and concentrate on this must count as a missed opportunity, but it's a decent watch nonetheless.
Sponsored listing
Bistro Aix
This French bistro has been serving Crouch Enders since 2002. It's owned and run by the chef, Lynne Sanders, who has been running it since its inception. There's a classic bistro look to the dining room, and the garden features a trompe-l'œil mural. Dishes range from small plates of seared chicken livers with red wine sauce and garlic toasts to steak tartare, escargots, pan seared foie gras, duck leg confit and calves liver with devils on horseback, a red wine jus, onion marmalade and potato purée. Desserts include fresh fruit millefeuille, crème brulée and apple tarte-tatin flambéed with calvados.  The wine list is almost exclusively from small French producers, biodynamic and organic.