The best TV to watch this summer
With no Olympics, Paralympics or major international football scheduled this summer, BBC and C4 have rustled up some excellent dramas to feast on…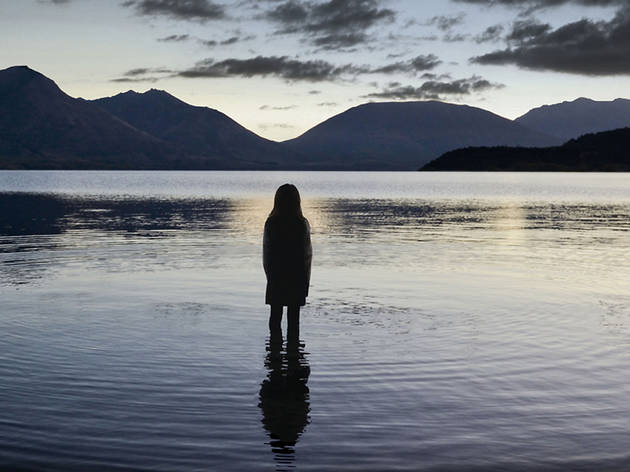 1/6
The first TV show ever to premiere at Sundance (to a rapturous response), Jane Campion's masterful miniseries is a story of wide-open landscapes and closed lives. Elisabeth Moss leads a fine cast as the detective investigating the fate of a pregnant 12-year-old in a remote New Zealand community. Potential foes include Peter Mullan's petrifying gangster and Holly Hunter's androgynous guru, newly arrived with her camp for troubled women.
'Top of the Lake' airs on BBC2 in mid-July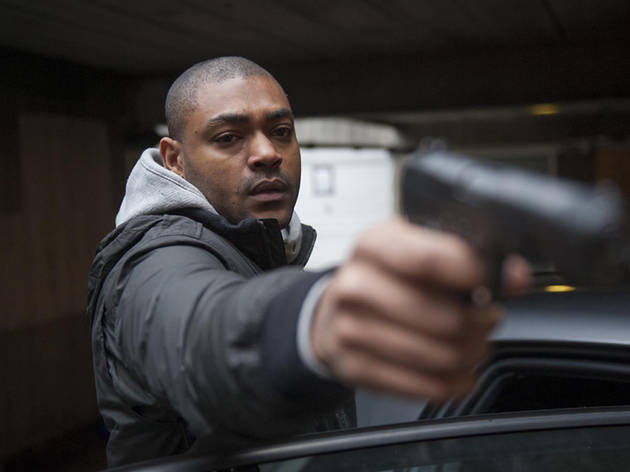 2/6
Ah, August. The smack of brick on Carphone Warehouse window. The first series of this incendiary Hackney drama appeared shortly after the 2011 riots. Here's hoping the second run doesn't coincide with something similarly traumatic but even so, we'd expect it to have plenty to tell us about the anomie that continues to beset parts of urban Britain. Expect new Top Boys Ashley Walters and Kane Robinson to contend with gentrification and the higher reaches of organised crime.
'Top Boy' airs on C4 in August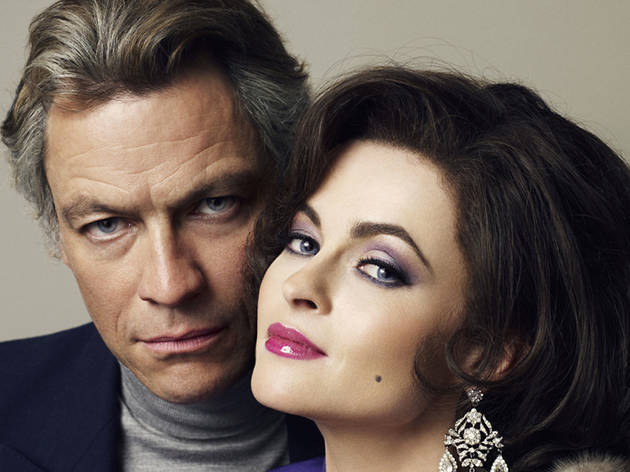 3/6
Marriages, divorces, dust-ups and some pretty decent films: the fur will be flying as BBC4's run of dramas comes to a close with this biopic of the ultimate showbiz partnership. Dominic West will bring his saturnine charm to Richard Burton and, although you wouldn't call Helena Bonham Carter voluptuous, she should make a memorably combustible foil as Liz Taylor.
'Burton & Taylor' airs on BBC4 this summer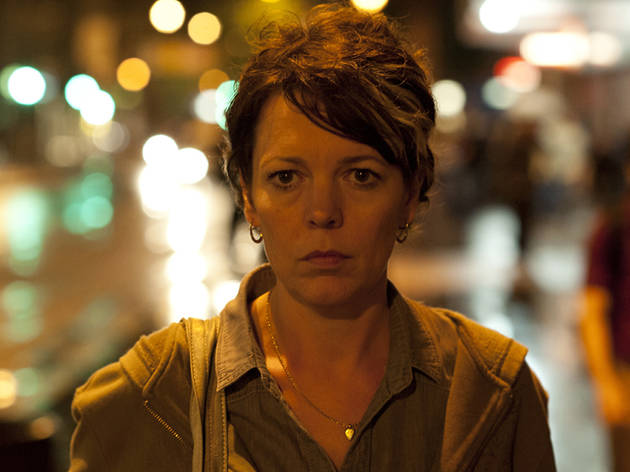 4/6
First-time writers Marlon Smith and Daniel Fajemisin-Duncan have attracted a fine cast (Olivia Colman, Lennie James, Katie Leung) to their outstanding quartet of grim, poignant interlinked stories shining a light on London lives too often ignored by mainstream drama: the street drinker, the Polish cleaner, the Chinese DVD seller and the single mother on an estate.
'Run' airs on C4 in July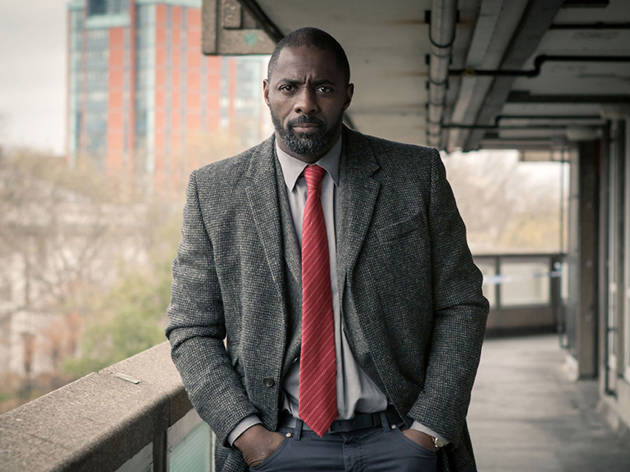 5/6
British TV's most disconsolate cop returns for a final journey into the heart of darkness. 'Luther's' gloom can verge on self-parody, but it's gone from take-it-or-leave-it TV to essential viewing in the space of two seasons. Its secret? Glorious absurdity, a refusal to accept that cop show clichés even exist and, of course, Idris Elba, who fits the lead role like a glove. Plus, we're promised a return for Ruth Wilson's brilliantly batshit Alice. Bring it on.
'Luther' airs on BBC1 on July 2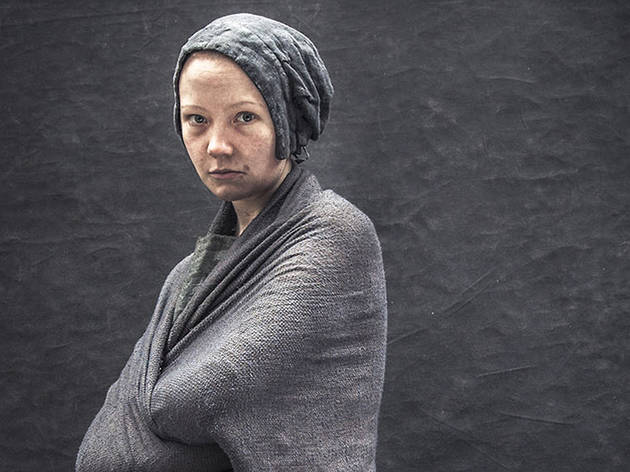 6/6
Much as BBC1's 'The Village' showed us the effects of world events on one isolated location, this historical drama starring Kerrie Hayes and Matthew McNulty explores the brutal early years of the industrial revolution through the real life events at Quarry Bank Mill in Cheshire. Expect child labour, villainous bosses and a touch of class warfare. Up the workers!
'The Mill' airs on C4 this summer
Sponsored listing
Time Run
Time Run is a bit more involved than your average escape game. You're not just locked into a room with mates so that you can engage in frantic puzzle solving against the clock. It's also an immersive experience.An immersive experience that's a bit like a Victorian 'Back To The Future'. From the moment you step in, you'll be greeted by an actor who explains that you're about to go time travelling to find mystical artefacts that are  intrinsic to the world's stability. You're shuttled through a series of astonishingly impressive sets designed to recreate different historical periods. And, as you puzzle solve, projections deliver you messages from your supposed mentor, Luna Fox: a sort of hybrid of Phileas Fogg and Doc Emmett  Brown. There are two games: the Lance of Longinus and recent opening The Celestial Chain. The first of which is utterly fantastic: the varied puzzles are thoroughly fun, and the sheer size and attention to detail in the sets is staggering. Less good is The Celestial Chain, however, which – unlike basically every other escape game in existence – doesn't let you solve puzzles to unlock the next part of your challenge.  Instead, it sends you into a series of rooms, imposing a 15-minute time limit for each one. If you don't solve your puzzle in that limit, too bad: you're booted into the next one. And, frankly, it's frequently frustrating - just as you're getting to grips with something, you're forced to abandon it. Nonetheless, in terms of escape games, 'Ti
Venue says: "Less than a week left to experience the magic of Time Run! Book both games for the special price of £59 p.p. by emailing info@time-run.com!"