The Client List
Mon Nov 4, 10-11pm, Lifetime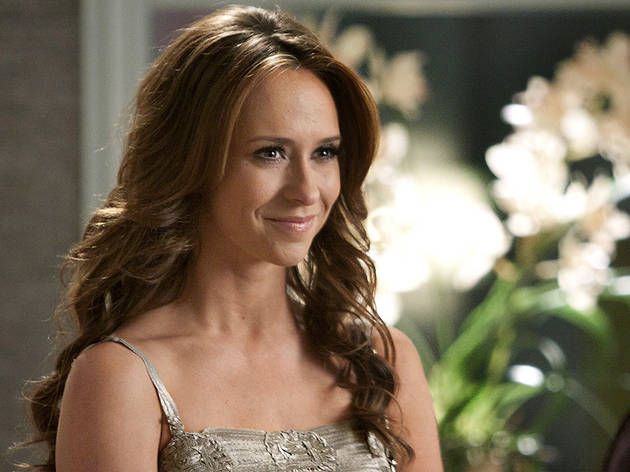 Series one, episode one
This drama is the centrepiece of Lifetime's channel launch tonight on the Sky platform. Which rather begs the question: what the hell else have they got in store for us if this is the channel's marquee show? A twenty-part TV spin-off of 'The Room'? 'Touch the Truck: the Movie'?

'The Client List' stars Jennifer Love Hewitt as Riley, a masseuse from small-town Texas. When her husband reacts to the family's financial problems by slinging his hook, Riley has little choice but to get a new job in a parlour offering a few 'extras'. Before she knows it, she's solving the emotional problems of a succession of steroid-addled, pec-bulging oilmen. And jerking them off for money.

Apparently this show was quite controversial in the States. This is peculiar to hear, implying as it does that the disgruntled masseuses of America took its leaden dialogue, hilariously linear plotting and semi-comatose performances seriously for long enough to get offended. Risible.