The Culture Show: Is YouTube the Future of TV?
Wed Sep 4, 10-10.30pm, BBC2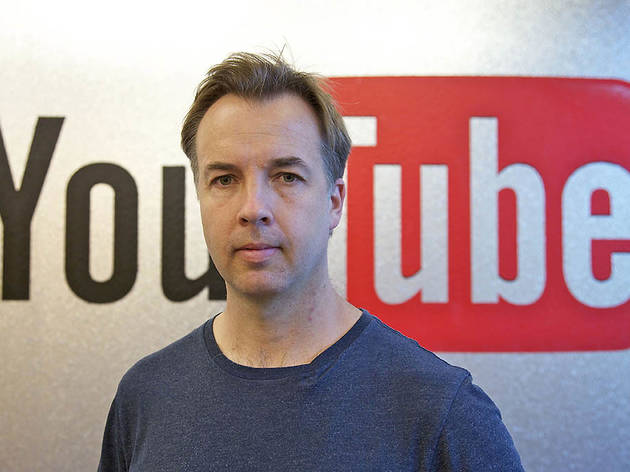 But he does uncover – without really exploring, it has to be said – the debate lying beneath Kevin Spacey's much-praised Edinburgh lecture in favour of TV executives letting the creatives off the leash and embracing online. Just how is freedom of form reflected in quality of content, and should that matter if enough people are watching it? Important questions are also asked about who makes the money and how. Does YouTube allow enough advertising income to trickle down to the people who make the videos? Well, Peretti talks to enough bright young sparks to encourage the belief that even if you can't get rich, you can at least make a living.

Time and format restrictions prevent too much digging, though. Shame, as there's a series in here somewhere. If only there was a platform through which to distribute it…

Sponsored listing
Jamon Jamon
One of four Jamon Jamon venues in London - the others are in Camden Town, Belsize Park and Islington - this tapas bar offers a range of traditional Spanish dishes alongside an all-Spanish wine list and a selection of cocktails including, of course, sangria. There are six Spanish beers, too. The food menu ranges from cheese and charcuterie boards to grilled sardines with olive oil and parsley, serrano ham croquettes, grilled Iberico pork loin with tomato bread, and a variety of paellas - including one cooked with black squid ink. Desserts are authentic too, with tarta de Santiagos alongside traditional Spanish crepes served with strawberries or lemon and sugar. Keep an eye our for special events and menus, too.   
Venue says: "Special offers! Monday to Friday 30% off all food (noon-5pm). Monday to Friday 2-for-1 on sangría (5-9 pm)."
You might also like