The Great Bear Stakeout
Wed Apr 24, 9-10pm, BBC2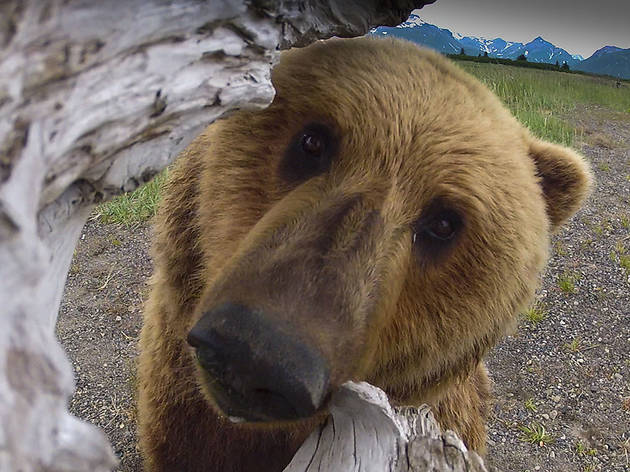 Series one, episode one
Deep in Alaska, a whole load of grizzly bears have woken up from hibernation, having not eaten for seven whole months. Enter a team of a team of cameramen and documentary filmmakers, who have come to live alongside the bears and observe them with, it is claimed, new techniques of filming the towering creatures.

This is first of two parts (concluding tomorrow) is an engaging, well-presented nature doc that follows the modern trend for acknowledging the presence of the crew without making them the focus. Anything with a Billy Connolly voiceover – as this does – comes with the risk that might he shout 'JOJOBA!' at an inappropriate moment. That aside, the Big Yin lends a warm and cuddlesome quality to his narration, as we follow (among others) a mother trying desperately to feed and fend for her young cub.
Sponsored listing
Ben Lawrence
A bespoke men's tailor situated in the creative district of Shoreditch and easily reached from the overground station. The shop is simply, but stylishly decorated in shades of black and white, with a few ready-made pieces hung up or on mannequins to show-off the quality of their workmanship. Here you can have a suit or shirt made to order, with a vast range of styles, weaves and colours to choose from. Initial shirt orders must be made for a minimum of three, and the suits require multiple appointments over a period of six to eight weeks.