The Great Bear Stakeout
Wed Apr 24, 9-10pm, BBC2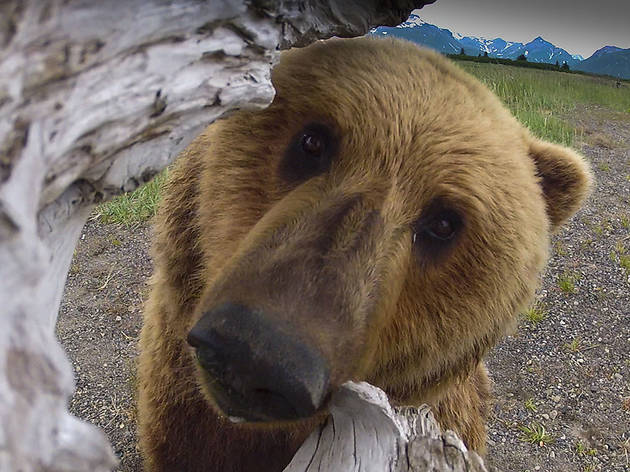 Series one, episode one
Deep in Alaska, a whole load of grizzly bears have woken up from hibernation, having not eaten for seven whole months. Enter a team of a team of cameramen and documentary filmmakers, who have come to live alongside the bears and observe them with, it is claimed, new techniques of filming the towering creatures.

This is first of two parts (concluding tomorrow) is an engaging, well-presented nature doc that follows the modern trend for acknowledging the presence of the crew without making them the focus. Anything with a Billy Connolly voiceover – as this does – comes with the risk that might he shout 'JOJOBA!' at an inappropriate moment. That aside, the Big Yin lends a warm and cuddlesome quality to his narration, as we follow (among others) a mother trying desperately to feed and fend for her young cub.
Sponsored listing
Fnatic Bunkr
This shop-cum-gaming space comes from Fnatic, a leading esports organisation with professional teams competing in video games competitions across the world.  Confused? Well, attempting to turn esports a bit more mainstream is one of the reasons why they've set up Bunkr. You can purchase branded merchandise (from clothing to computer hardware), games set up for visitors to play and there's a virtual reality system in store too, plus presumably loads of info on the brand and what they're up to. You can also hire the whole place out for private events, whereby they'll open up the on-site bar for you and your group.
Venue says: "We are London's first ever esports concept store! Come over and shop, hang out, game, use virtual reality and discover esports!"