The Great Bear Stakeout
Wed Apr 24, 9-10pm, BBC2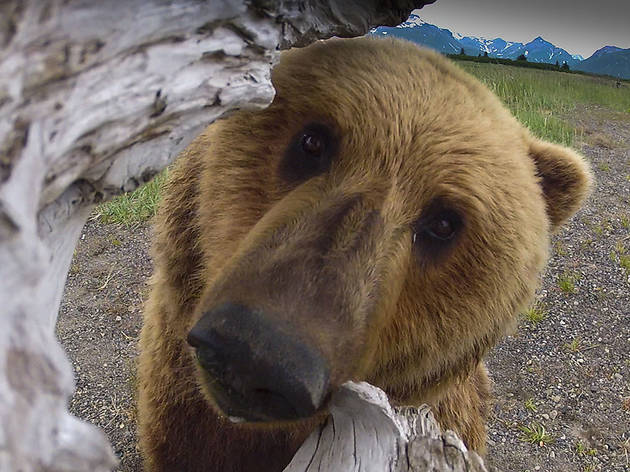 Series one, episode one
Deep in Alaska, a whole load of grizzly bears have woken up from hibernation, having not eaten for seven whole months. Enter a team of a team of cameramen and documentary filmmakers, who have come to live alongside the bears and observe them with, it is claimed, new techniques of filming the towering creatures.

This is first of two parts (concluding tomorrow) is an engaging, well-presented nature doc that follows the modern trend for acknowledging the presence of the crew without making them the focus. Anything with a Billy Connolly voiceover – as this does – comes with the risk that might he shout 'JOJOBA!' at an inappropriate moment. That aside, the Big Yin lends a warm and cuddlesome quality to his narration, as we follow (among others) a mother trying desperately to feed and fend for her young cub.
Sponsored listing
Copthorne Tara Hotel London Kensington
A four-star hotel on Scarsdale Place, Kensington. Expect complimentary wi-fi, a fitness centre, concierge, meeting and events facilities, a bureau de change and rooms divided into four different classifications.  Pan-Asian food is available at the Bugis Street restaurant, alongside traditional pub food at the Brasserie Restaurant & Bar, afternoon tea in the Artist Corner café and cocktails at the West8 Cocktail Lounge & Bar. 
Venue says: "The Copthorne Tara Hotel London Kensington is an elegant, contemporary four-star hotel in prestigious Kensington"