The Great British Year
Wed Oct 9, 9-10pm, BBC1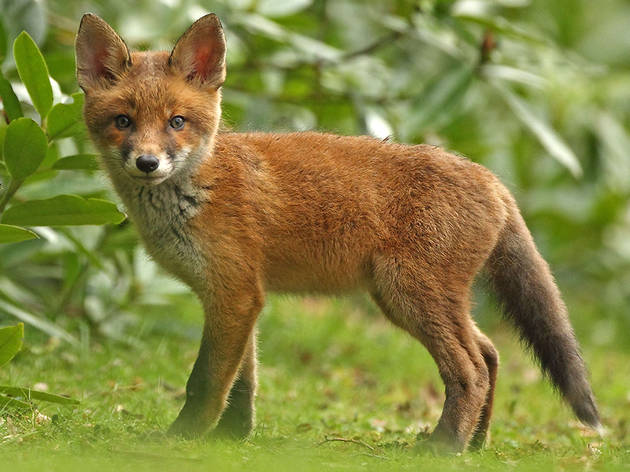 Episode two
If imitation is the sincerest form of flattery, David Attenborough's head must currently resemble a giant blushing beetroot. Stylistically at least, this four-part series charting the natural phenomena that accompanies the changing of the seasons (this week: spring) is hugely indebted to the octogenarian documentary maker, with more slow-motion and time-lapse footage than you can shake a stoat at. It's even got that ten-minute 'making of' bit at the end that nobody bothers watching.

Unfortunately, as quaintly charming as it is, the substance doesn't quite match up. The bit about the short-lived mayflies, for example, has been done a thousand times before, while shots of caterpillars munching on oak leaves and blooming daffodils are straight out of your GCSE biology teacher's VHS collection. There's a little bit of warts 'n' all Darwinian grit in there (if you've never seen a seagull neck a duckling, brace yourself), but for the most part this feels like the sort of thing you could set an episode of 'Songs of Praise' to.
Sponsored listing
Acklam Village Market
A weekend street food market in west London, with a large covered area created from recycled materials.  The ten stalls provide Cuban cuisine, burgers, barbecued wild game, Jamaican jerk, Indian, Peruvian and more. Plus Fuller's bar sell beer from micro-breweries, alongside the usual beverages. There's a big focus on the local community here, so on any one weekend you could find installations by local artists here, street entertainment, live music ranging from jazz to rock 'n' roll, DJs and even a pop-up beach.
Venue says: "Grab a cheeky drink and enjoy free live music in an epic space ... the mundane truly becomes extraordinary!"
You might also like