The Happenings
Mon Dec 9, 9-10pm, Watch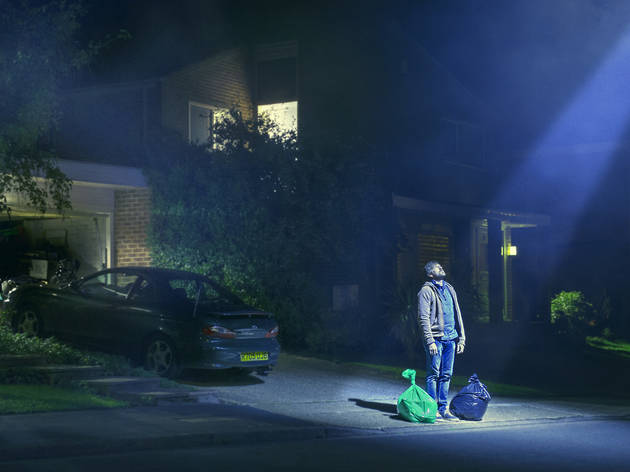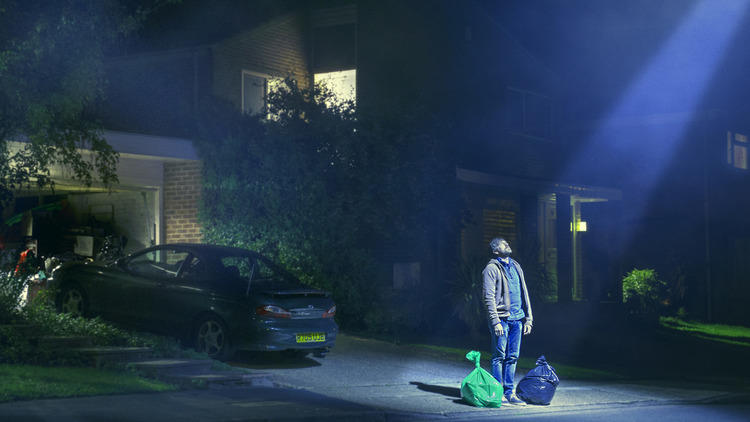 Series one, episode one
Brought to you by the production team behind Derren Brown's C4 specials, 'The Happenings' is every bit as engaging as anything we've seen from the ginger wizard. The format is clever, hosts Barry Jones and Stuart MacLeod are charming in a geeky, Brian Cox-y kind of way, and the all-important tricks – though sometimes tenuously linked to the theme of alien abduction – will have you rubbing your eyes like a shocked cartoon character.

The first of four, tonight's episode sees our foppish conjurers head to the idyllic town of Stamford, where they set out to convince the locals that an 'Independence Day'-grade alien invasion is about to kick off. They make crop circles appear out of nowhere, convince a gaggle of boozy birds that five hours have passed in a second, make maggots appear inside mobile phones and, for the climax, launch one unfortunate chump 100ft into the air in front of a group of his friends. Apart from the bit where Stacey Solomon shows up, thoroughly impressive.
Sponsored listing
Tay Do Restaurant
The guys behind this Kingsland Road Vietnamese restaurant must be doing something right - they've got another venue (Tay Do Café) just down the road. As with most of the Pho Mile spots the focus is firmly on the food - we're miles away from fine dining frippery. There's certainly plenty of choice here. Dishes range from summer rolls, char-grilled lamb cutlets in chilli and lemongrass to green papaya salads, sour soup with mekong catfish, spicy frog's legs, pho noodle soups and deep fried sea bream with salt, lemongrass and chilli.  It's unlicensed but diners are welcome to bring their own bottles, with a corkage charge of £1 per person. Soft options include fresh juices, homemade lemonade, green tea and Vietnamese coffee.