The Happenings
Mon Dec 9, 9-10pm, Watch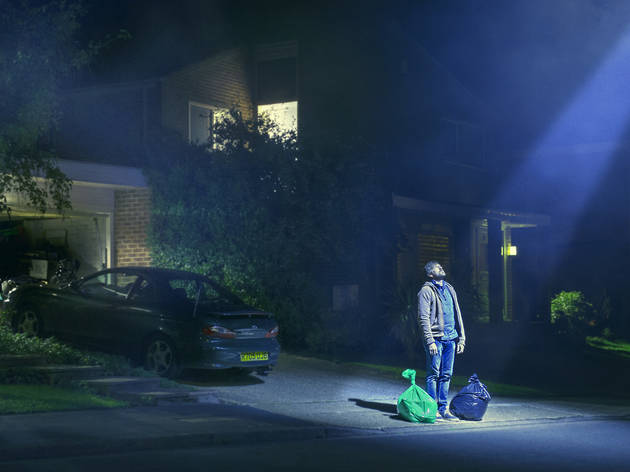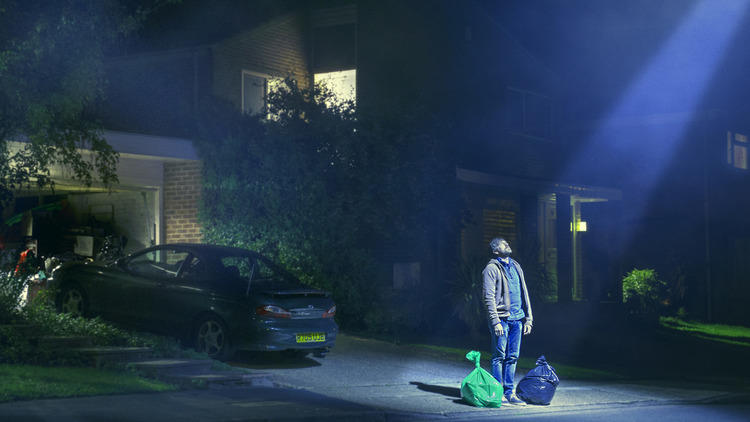 Series one, episode one
Brought to you by the production team behind Derren Brown's C4 specials, 'The Happenings' is every bit as engaging as anything we've seen from the ginger wizard. The format is clever, hosts Barry Jones and Stuart MacLeod are charming in a geeky, Brian Cox-y kind of way, and the all-important tricks – though sometimes tenuously linked to the theme of alien abduction – will have you rubbing your eyes like a shocked cartoon character.

The first of four, tonight's episode sees our foppish conjurers head to the idyllic town of Stamford, where they set out to convince the locals that an 'Independence Day'-grade alien invasion is about to kick off. They make crop circles appear out of nowhere, convince a gaggle of boozy birds that five hours have passed in a second, make maggots appear inside mobile phones and, for the climax, launch one unfortunate chump 100ft into the air in front of a group of his friends. Apart from the bit where Stacey Solomon shows up, thoroughly impressive.
Sponsored listing
Fish & Chipper
This popular fish and chip shop and restaurant must be doing something right - it's been serving its wares to Leicester Square visitors since 1971. And while, as the name suggests, those wares focus mostly on the most classic of British dishes, there's plenty more on offer besides bits of battered fish, mushy peas and chips. The rest of the menu ranges from soup of the day, BBQ chicken wings and fish cakes to Greek salads, rotisserie-cooked chicken, pasties, pies and a sweet selection including apple pie, chocolate fudge cake, strawberry cheesecake and ice cream from Baskin-Robbins. And for the conventional stuff? It's cod, haddock and plaice fried in groundnut oil and served with chunky chips.  A short wine list includes a couple of reds and three whites, served alongside bottled beers from Corona, Heineken, Becks and Stella. The whole shebang's available for take away, too. 
You might also like