The Hoarder Next Door
Mon Apr 15, 9-10pm, C4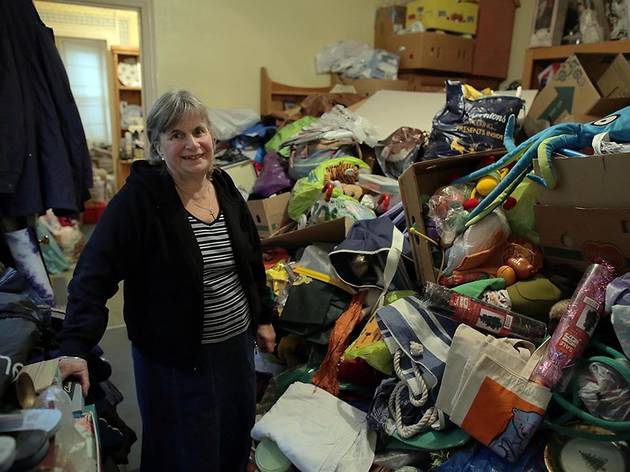 Series two, episode one
It's the first in a new series of Channel 4's mess-fest, where people with obsessive compulsions to keep and collect are filmed, occasionally laughed at, but ultimately helped by psychotherapist Stelios Kiosses. This week features Alison – a feverish collector of ladybirds in all forms (mostly toys, trinkets and ornaments). Her boyfriend Sam is pissed off to a degree rarely seen on TV, which makes this exceedingly unpleasant to watch at times.

The other subject is Jo – a 62-year-old who's devoted her life to primary school teaching. Her house is filled to the brim with toys, games, books and other classroom paraphernalia. As the narration tells us, Stelios has been 'treating' such hoarders for the last 16 years. Even though 'The Hoarder Next Door' has only been treating them for a year now, it already feels like TV is already piled to the ceiling with shows like this. It's all smiles at the end of course, but the tinges of sadness that run through such series make for a confusing sort of 'entertainment'.