The Man Who Collected the World: William Burrell
Wed Aug 21, 9-10pm, BBC4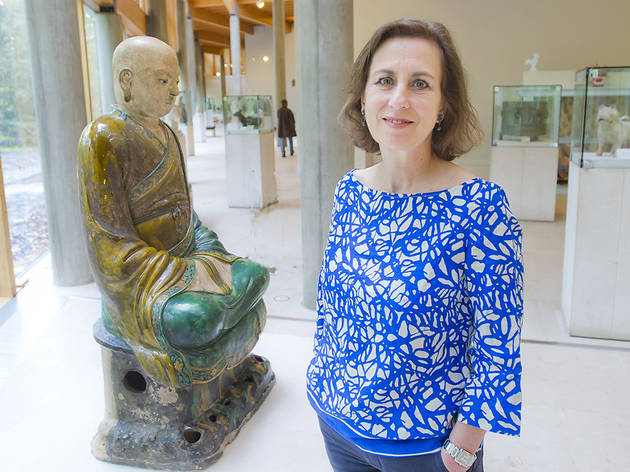 He promptly had to resell it at a loss when he realised it came without a frame, which he couldn't afford. But over the course of the next 80 years he would bring a much cannier approach to the acquisition of extraordinary paintings and drawings from near and far, medieval glass, ceramics from China and textiles from Persia… He left the collection to his home city and Glasgow's Burrell Museum celebrates the thirtieth anniversary of its public opening this year.

Kirsty never satisfactorily answers the question she poses at the outset, but instead offers a wander through standout pieces that represent certain eras, events or shifts in Burrell's life and work. It's wonderfully absorbing if you're at all interested in art and art history, but the clearly loving depth of detail means it moves along a tad too slowly if you're not. Get through it, though, and you'll almost certainly be drawn to Glasgow and the real thing; so you've been warned.
Sponsored listing
The Market Porter
A classic London boozer in the commuter-heavy area of London Bridge. Its British green and brick exterior, draped in floral touches, is highly inviting. Inside there's a warming, wood-clad vibe where you can stop of a drink or to dine. It's a traditional pub, with up to 12 real ales and four ciders on tap, plus pub grub such as steak and mushroom pies, sausage and mash, fish and chips and a house burger. Fun fact: The Market Porter was turned into the Third Hand Book Emporium in 'Harry Potter and the Prisoner of Azkaban'. Don't be surprised to see Potter fans making the pilgrimage.