The Naked Rambler
Tue Aug 20, 10.35-11.25pm, BBC1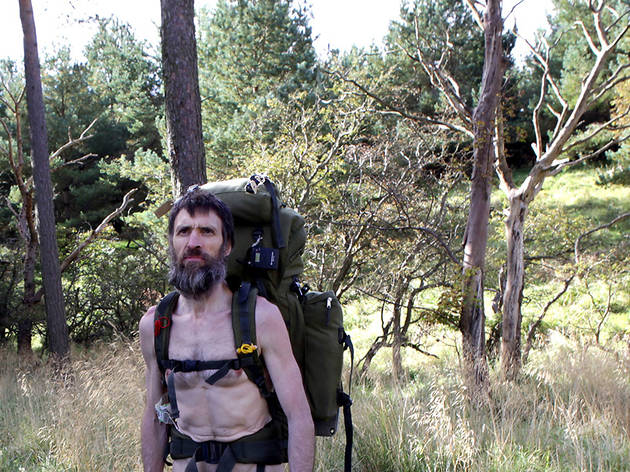 It's something to do with making a stand for personal freedom, but Gough's mission statement – even after ten years – is so poorly articulated that Gilbert eventually characterises his civil liberties crusade, incredulously but not inaccurately, as 'fighting for the right to fart'. There are, of course, serious questions to be asked of a society that insists on banging up Gough when there may be other, greater threats to society at large, and Gilbert's film does its best to address them.

But Gough (who refuses to have his mental health assessed) doesn't do much to help himself: as nitwitted as some of the public are at invoking 'paedophile' and suchlike, why does Gough insist on strolling past a primary school at kicking-out time rather than deviate from his route? Campaigning provocateur or self-obsessed buffoon, Gough remains an enigma, and a slightly annoying one at that.
Snap up exclusive discounts in London
Time Out's handpicked deals — hurry, they won't be around for long...