The Returned
Sun Jun 9, 9-10.10pm, C4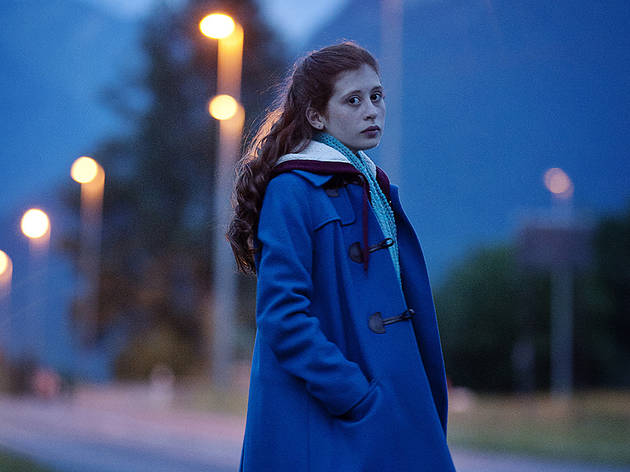 Series one, episode one
A pinned and mounted butterfly comes alive. An old man looks surprised and alarmed to hear a knock at the door. And a bus full of children plunges over a cliff. But in the small Alpine village of this new French drama, all bets are off. The dead are returning. Not in a hysterical way – in the case of teenager Camille, it's very matter of fact. She's confused and tired but most of all, she's hungry.

How will the bereaved families react? Mostly with confusion of their own. We've been presented with any number of supernatural dramas in recent years and there's always a bigger inbuilt risk of bet-hedging and disappointment in shows trading in metaphysical or existensial impossibility (hello, 'Lost').

But 'The Returned' feels classy and focused at this point. Reactions seem entirely believable, if such a thing is at all tenable given the outlandish scenario. There's even a hint of 'Twin Peaks' in the sense of isolation, setting as character and general air of spooky disconnection. Plus it looks beautiful and Mogwai's soundrack suits the material down to the ground. Intriguing.
Sponsored listing
Le Relais de Venise l'Entrecôte
This Soho branch is one of four London restaurants from a group that kicked off with a Paris original, back in 1959. That one's still going strong, and the expansion has now taken in New York, too.  They've made their name with the only dish on the main menu: steak-frites. It's preceded by a simple green salad with walnuts and a mustard vinaigrette – and there are a few French desserts and cheeses to follow – but most head here solely for the USP.   The steak is cooked to order and served not with the traditional herb butter, but with their own 'secret' sauce, apparently guarded closely by the daughter of the original owner, Paul Gineste de Saurs. It comes accompanied by a bucket-load of top-notch fries. A short selection of wines is offered, too. 
You might also like