The South Bank Show: Brit Art – Painting is Back
Thu May 23, 9.30-10.30pm, Sky Arts 1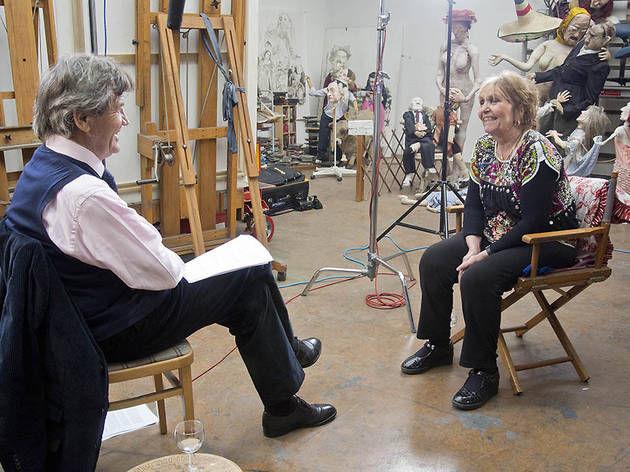 Series two, episode six
Memo to Tracey Emin: Unless you suddenly mutate into some sort of Margate Caravaggio, Brian Sewell is never going to like you. So stick to your guns. We know you think you can paint. But we only know your name because of all the other stuff. This documentary makes an assertion, but hardly resolves it conclusively – possibly because the claim is slightly simplistic in the first place.

Painting never really went away and the presence here of the likes of Paula Rego and Peter Doig suggests that it's always been bubbling under. All the same, the new enthusiasm for the form from the likes of Emin and Damien Hirst feels somewhat reminiscent of the ageing rock fan who respects the canon and overvalues the technical brilliance of Eric Clapton guitar solos. Besides, as this film once again confirms, Hirst's paintings are irretrievably rubbish.