The Story of the Jews
Sun Sep 8, 9-10pm, BBC2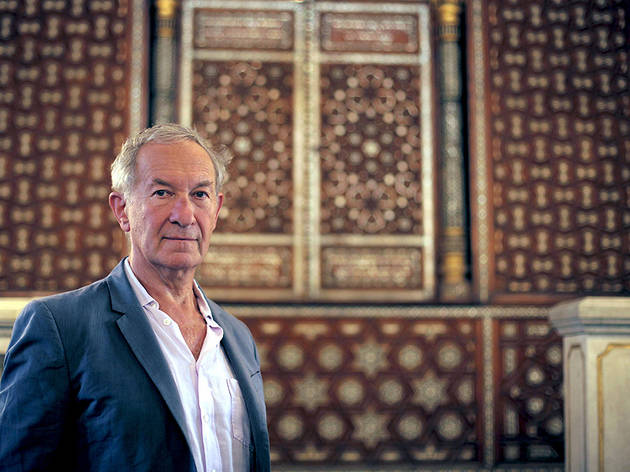 Episode two
Thinking of going bowling on the Sabbath? The Talmud's what you need. But how did the holy book originate? Like much else in Jewish culture, through argument. This second episode of Simon Schama's epic journey through Jewish history tells significant chunks of its story through the religious art and literature of this persecuted and peripatetic people.

But this ever-expanding tradition, which was at once oral and very concrete, was essential for cultural preservation. Essentially, the Talmud was a road map of how to remain Jewish in a non-Jewish environment. Sadly, as we see tonight, this ongoing need to preserve the word was all too necessary: here, Schama deals with the waxing and waning of Jewish relations with early Islam, Spain and – in a particularly horrific episode which culminates in the state-sanctioned torture and murder of a small child – the city of Lincoln.

It could be gloomy fare, but Schama's a masterful historical storyteller who brings the beauty of his cultural tradition to the fore as well as its apparently endless travails.
Sponsored listing
The Painted Lady
Located on a street that boasts APC and a Conran Hotel as neighbours, the Painted Lady could be forgiven for going a bit upmarket. However, this gently lit, cute little salon is much more interested than what was going on in 1950s hairdressing than the contemporary Shoreditch scene. As well as contemporary cuts and colour, the stylists at TPL specialise in screen-siren up-dos (£40) like Marilyn waves or Hepburn rolls. They even dispense lessons for groups in retro styling, so you can recreate the magic of the salon in your own bedroom.