Heads up! We're working hard to be accurate – but these are unusual times, so please always check before heading out.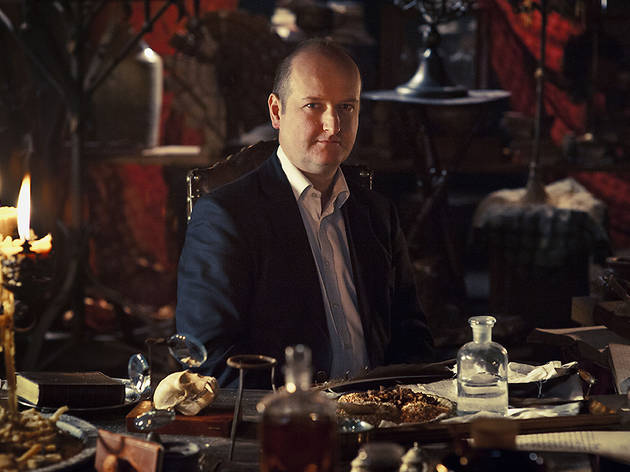 The Time Traveller's Guide to Elizabethan England
Fri Jun 7, 9-10pm, BBC2

Episode two
Historian Dr Ian Mortimer returns with his 'visitor's handbook' to the Elizabethan age – this time examining the era through the eyes of the wealthy. It's a fairly silly gimmick: as 'time travellers', we are asked to imagine that we can travel back to this age, to learn how people lived. Perhaps it has been overlooked that the very nature of the documentary – and indeed history itself – provides this effect quite naturally.

Our guide strolls through a Tron-like computer-generated matrix where historical characters float in cubes suspended in space – but in the end, it's the faithful old written word that carries it. Visual gimmicks are overshadowed by often very funny quotes and written passages, and actors and special effects mercifully forsaken for crude but effective line drawings.

We are given our promised time traveller's guide – on etiquette, on how to avoid highwaymen, how to entertain royalty and the latest fashions – but in the end, it's just a conventional little documentary on a fascinating age, and quite happily stands out for that reason alone.