Heads up! We're working hard to be accurate – but these are unusual times, so please always check before heading out.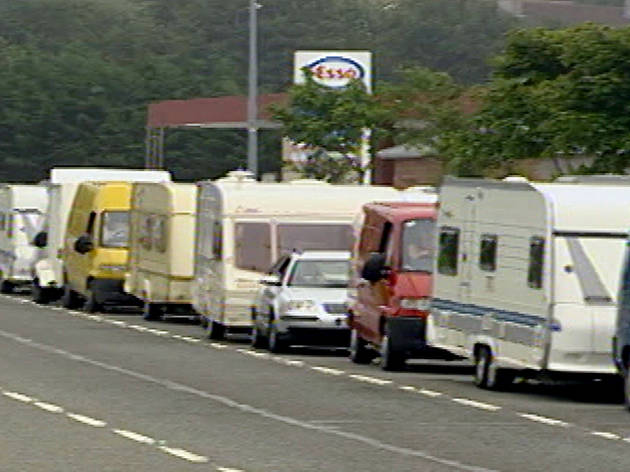 The Town the Travellers Took Over
Mon Jul 1, 9-10pm, C5


Among soundbites from Rathkeale residents of an 'unofficial apartheid' and a 'cross-cultural tug-of-war', Travellers are immediately posited as being the enemy. Whereas programmes like 'Big Fat Gypsy Weddings' at least gave viewers an insight into Traveller life, here, they're assumed to be a menace from the very start. Connolly tries and fails to talk to members of Rathkeale's insular Traveller community: one of many failures he's happy to share with us. There's a surreal encounter with supposed Rathkeale conmen in France which sees Connolly putting on a (terrible) fake French accent.

Such is the lack of substance, his internal dialogue ('will my cover get blown?') becomes a substitute for actual facts, while most of his sources are silhouetted and given vague titles such as 'Traveller insider'. Would 'Panorama' or 'Dispatches' have given this valuable airtime? This is a programme about criminals. Titling it as a programme about Travellers is disingenuous at best and deliberately provocative at worst.