The Young Montalbano
Sat Sep 28, 9-10.50pm, BBC4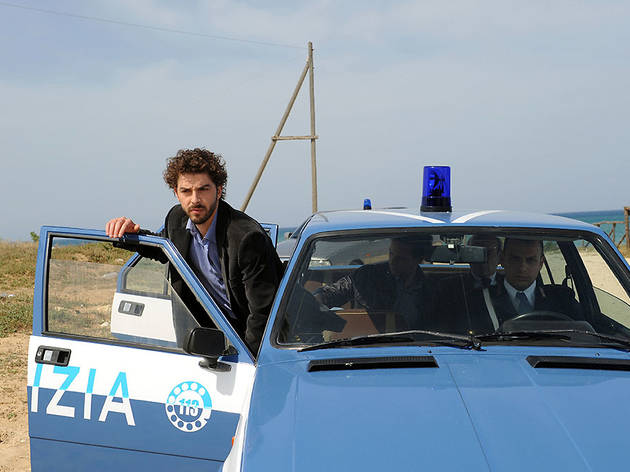 Series one, episode four
The opening few episodes of this series have presented an object lesson in the risks of not equipping a TV cop with a turbulent private life and an unorthodox approach to crime-fighting. Look out though, because 'The Young Montalbano' does perk up a touch this week.

Firstly, thanks to Montalbano's case, a mildly diverting one involving a village idiot, a loan shark and some local politics. But mainly because we are given some big clues to our man's past tonight, via a visit from his dad and a heart-to-heart with his new girlfriend Livia. Maybe, just maybe, it'll start giving us a reason to care about a character who had previously been a closed book.

Elsewhere, significant flaws still remain: the glacial pace and odd tone – for example, Cantarella is so obviously used as a mere prop to provide comic relief that it's hard to imagine anyone actually finding him funny. But we're learning to live with these downsides.
Sponsored listing
Bouton de Rose
A beauty salon in Canary Wharf.
Venue says: "Book now for a totally relaxing pampering session at Bouton de Rose."