The Young Montalbano
Sat Oct 12, 9-10.55pm, BBC4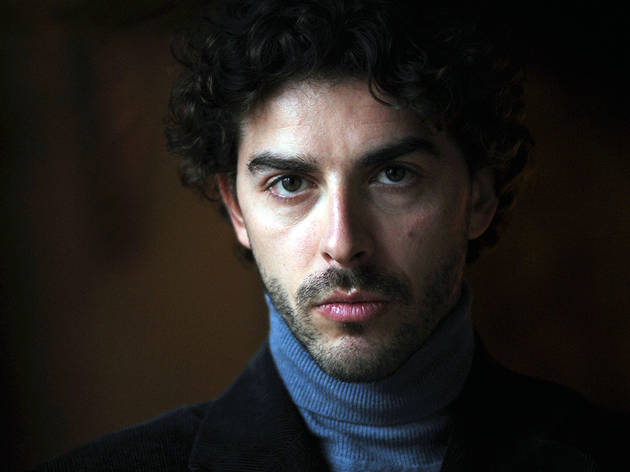 Episode six
'When people start involving religion, I get scared'. Wise words from the ever-wise Fazio, playing his customary youthful Robin to our bearded Batman in the case of an animal killer whose initial murder of a fish in a restaurant tank is soon followed by other, bigger, fish – actually a chicken.

Before this menagerie massacre, however, we have to endure 40 minutes of an achingly slow murder investigation alleviated only by Montalbano's jokey interplays with fellow officers like the womanising Mimi and peachy keen but hopeless Catarella, and a clichéd Italian al fresco family lunch culminating in an obligatory argument.

Oddly, we lurch from this detective fiction ABC to a theological tale worthy of Umberto Eco, and while it's clumsily done, it's engaging and builds tension in such a way as to make us forgive the first 40 minutes of foolishness. Just.