Heads up! We're working hard to be accurate – but these are unusual times, so please always check before heading out.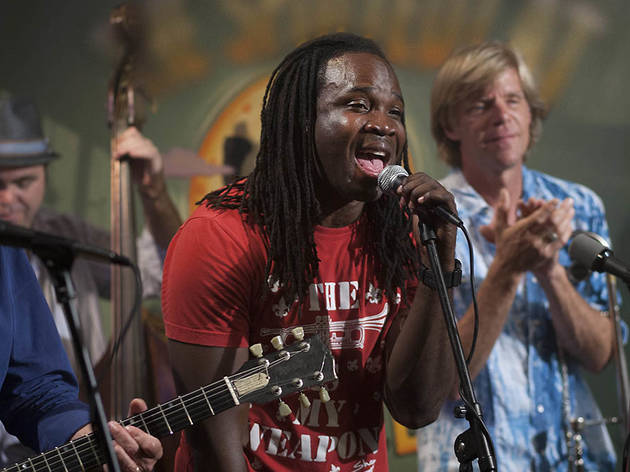 Treme
Fri May 17, 10.20-11.35pm, Sky Atlantic
Series three, episode ten
Antoine finally pays a cabbie! When a series finale offers this as its great revelation, you have to wonder whether the refusal of 'Treme' to step up the pace has entered the realms of self-parody. Okay, that's not quite fair: Janette's irritation with her boss comes to the boil, Toni gets a big break in her campaign and Terry takes matters into his own hands when his colleagues turn on him.

But does any other series take quite so long to travel such a short distance? And the juxtaposition of the uniquely irritating Davis, falling on his feet once again, with series punchbag LaDonna, unlucky in love (as Albert's condition worsens), life and everything else, feels crass, gratuitous and clumsy.

David Simon has been granted five more episodes to bring this story to a close; while such a towering talent can't ever be written off and we'll miss some of the immersive qualities – mostly musical – of the show, it'll almost be a relief when it's over.