True Blood
Mon Oct 7, 10-11.10pm, Fox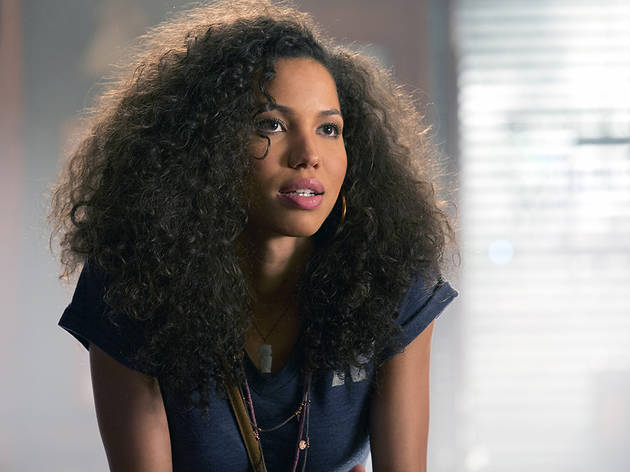 Series six, episode two
It's a sign of how far this show has declined that not even the introduction of the estimable Rutger Hauer (as Jason and Sookie's long-lost grandfather) can revive it for long.

While Eric takes the fight to the Governor after Tara's shooting, Sookie is taken in by yet another handsome stranger and Bill contemplates how to employ his awesome new powers, narratives and chronologies shift so quickly that, in its desperation not to bore us, 'True Blood' merely frustrates and confuses us instead.

No series can pull off this sort of storyline juggling for ever, and 'True Blood' started dropping the balls some years ago. Now, stripped of any narrative tension by its 'anything goes' universe, it's an underwhelming mess.
Sponsored listing
Andrew Jose
A light, airy and stylish hair salon in central London, run by experienced hairdresser Andrew Jose. Sat on the corner of Charlotte St and Rathbone Place, you can't miss the big windows offering a glimpse of the chic cuts being given. Here they cater for both women and men, and have experts in cutting, colouring, blow dries, extensions, Afro Caribbean hair and wedding styling. You can also take part in one of their regular two-day courses in hairdressing, which are led by Jose himself and take place at least once a month.
Venue says: "You'll find Andrew and his team of skilled stylists at 1 Charlotte Street, in London's vibrant West End. Open over the bank holiday weekend."