Vikings
Fri May 24, Available from Fri May 24, www.lovefilm.com/instant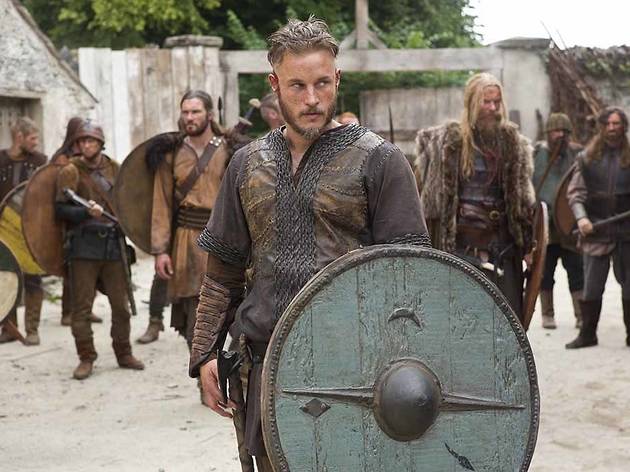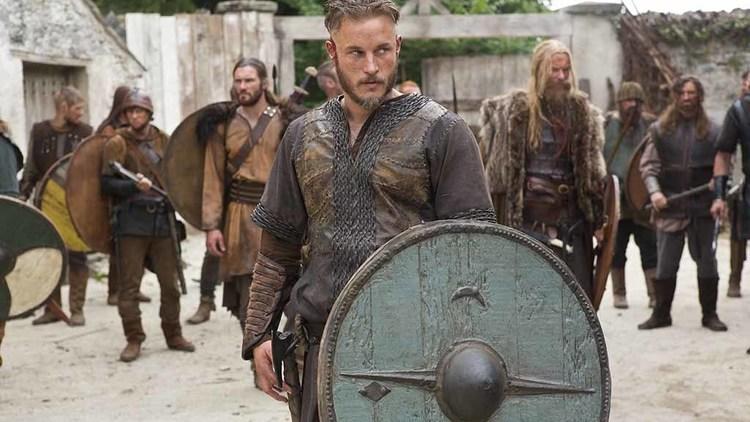 If you imagine conventional broadcasters as the monks of eight-century Lindisfarne, then this show represents the full barbarian invasion from online streaming services after Netflix's exploratory forays of the past few months, as a new player enters the game.

LoveFilm's first UK premiere is a post-'Game of Thrones' affair featuring revenge sex, grudges, betrayal and hirsute swordplay. (And that's just the women, etc, etc.) Former model Travis Fimmel is ambitious, inventive Viking warrior Ragnar, whose dreams of sailing west over the open sea are repeatedly crushed by tyrannical tribal leader Earl Haraldson (Gabriel Byrne), who prefers to keep the kingdom's boundaries as tight as his grip on power.

The plotting and characterisation are simple going on simplistic, but business picks up as Ragnar takes the boys off to northeast England in episode two, and the whole thing has a drive and seriousness of purpose missing from creator Michael Hirst's previous project 'The Tudors'. This might be one to snack on from time to time, but gorgers and pillagers will be pleased to note that, as with many Netflix shows, the whole nine-part series is landing at once.

Sponsored listing
Wild Food Café
The first-floor setting of this dinky café overlooking Neal's Yard is one of its main draws. On a sunny day, light streams through the wall of windows on to big pine tables that happily accommodate large groups of friends who haven't met yet.  We tried the club sandwich, mainly because it came with the promise of umeboshi (Japanese pickled plum). A promise it remained – whether they forgot to add it or sliced it too thinly it's hard to say, but any flavour was completely untraceable. Disappointing pickles aside, dishes are, on the whole, enjoyable. Just be careful not to be misled by the optimistic-sounding menu – their 'pizza' would struggle to pass as such in any corner of Little Venice. Go there with an open mind and an awareness that the food has been given a title that it might not have earned, and it shouldn't disappoint. At the very least it's nice to leave a restaurant feeling smug that everything you've eaten is actually good for you. Self-righteousness sure can be tasty.
Venue says: "Devoted to vitality. Innovative, organic plant-based food. Now on Uber Eats."