Wild Burma: Nature's Lost Kingdom
Fri Dec 13, 9-10pm, BBC2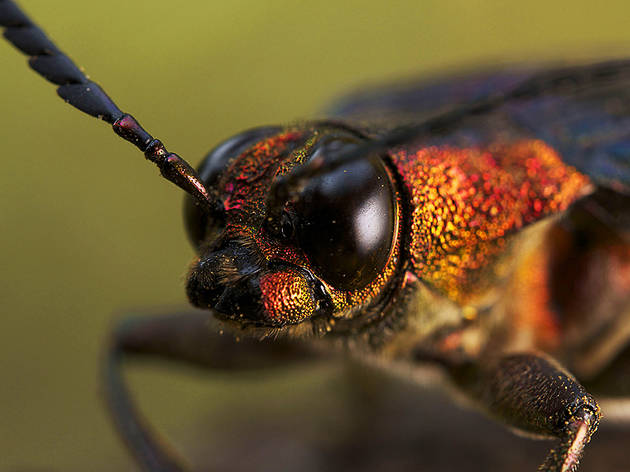 Episode three
Trying to document as many species as possible in a very limited timeframe: it might sound like a naff reality-show concept, yet it's the challenge faced by the team of biologists in this final episode of 'Wild Burma'.

Desperate to put pressure on the Burmese government to preserve the forests and their stunning, diverse wildlife, this group is particularly keen to capture the elusive tiger – on camera only, of course. Although the team is extremely enthusiastic and passionate about its work, it can be hard to muster up much excitement for grainy night-vision footage of wild pigs and a few small cats. Still, the aim of these campaigners and their astounding dedication can only be admired.
Sponsored listing
City Spice
Sensible Londoners do not usually go for a curry on Brick Lane. If you like the idea of putting yourself at the mercy of the street's unnecessarily forceful jalfrezi hawkers, you are either someone who enjoys the taste of gritty slurry or you are an unfortunate tourist, led astray by lazy guidebook writers. Unless, that is, you're heading to City Spice, which has won a series of food industry awards since a change of management in 2015. The 'award winning dishes' section of their website offers the likes of a rich, creamy chana makhoni – like a korma that's been punched up with lemongrass. A fish thali came packed with more beautiful marine life than 'Finding Dory': full of fragrant, intensely savoury curries. It's not all phenomenal, though: lamb chops arrived blackened to the point of chewiness; and their failure to debone a portion of fried, battered fish made eating it so painful that I gave up halfway through. Overall, though, it's a lot better than you'd usually expect from a Brick Lane spice merchant.