Wonders from down under: the best Australian TV exports
Marking the arrival of 'Prisoner Cell Block H' prequel 'Wentworth Prison', we celebrate the greatest TV to come out of Australia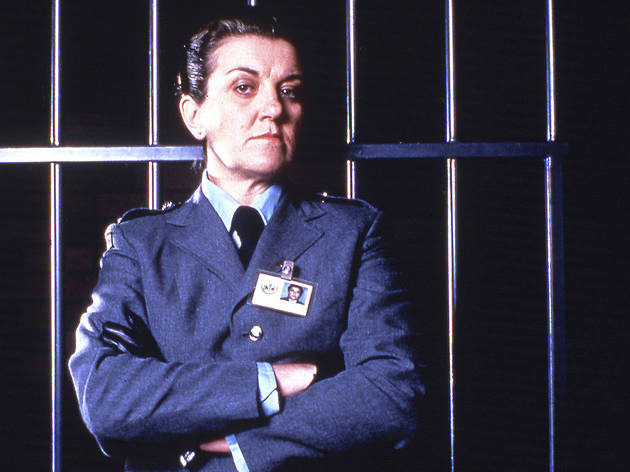 1/5
Well, obviously. Characters with the best nicknames outside of professional wrestling ('The Freak', 'Vinegar Tits'). The most sustained and demented bouts of cackling laughter this side of a Sergio Leone marathon (Lizzie Birdsworth). One of the most hilarious yet jarringly bleak TV drugs scenes ever (Joan Ferguson gets spiked with acid and slaughters her beloved dog). And a theme tune for the ages. 'Prisoner…' had the lot. Prequel 'Wentworth Prison' has a lot to live up to.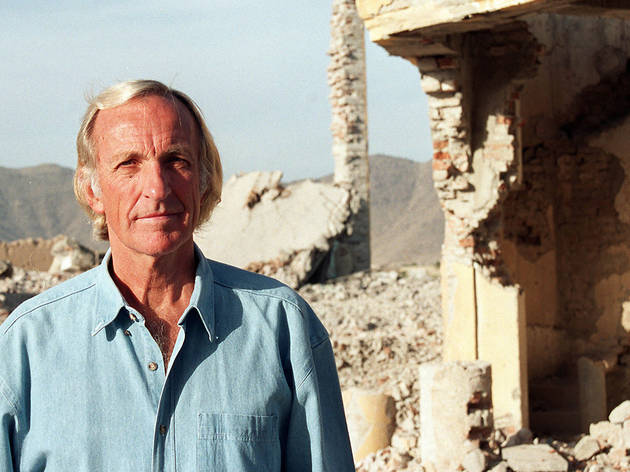 2/5
Probably not a man who would be particularly amused by the frivolous tone of this article, which only makes us love him more. Born and raised in Bondi but Oz TV's proud and perpetual turd on the barbie, Pilger continues to churn out subversive, outraged and essential chunks of investigative journalism. He's defended Australia's indigenous people, exposed brutality in East Timor, reported from the front line of the miners' strike and most recently, turned his sights on journalism itself. He's the anti-Rupert Murdoch, basically.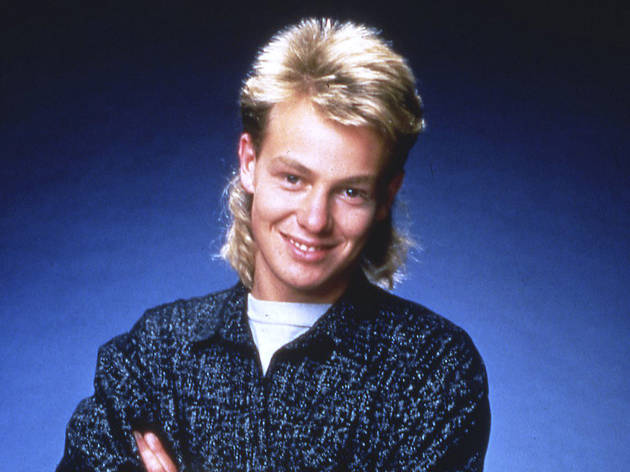 3/5
Writing for 'Neighbours' must have been a joy. As long as you were willing to trade swear words for vaguely allusive nonsense ('bulldust'? 'Ping off'?), nothing was off-limits. You could make dogs have dreams. You could turn leading characters into Scottish Lairds. You could make or break pop careers with the facility of Berry Gordy. And, when someone bored you, they could be dispatched in any outlandish way that took your fancy. Or they could simply 'go to Brisbane'. Or C5, where the show now underwhelmingly resides.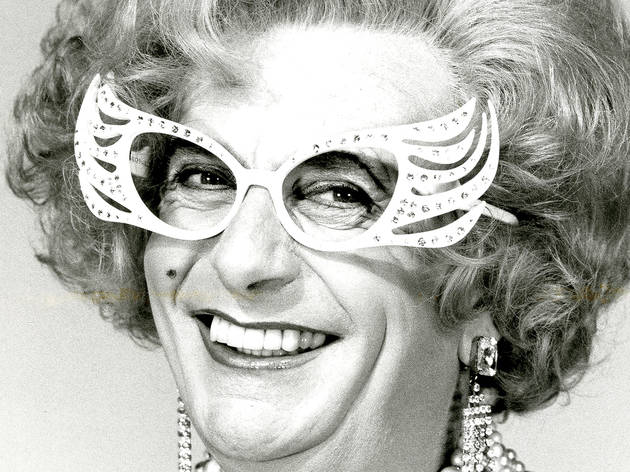 4/5
Drenching her celebrity interviewees with a hailstorm of flattery to disguise her fundamental contempt for them, Barry Humphries's suburban housewife-turned-'global gigastar' set the mould for the spoof interview on television. So we possums probably have her to thank for everyone from Mrs Merton to, er, Keith Lemon. Well, just like someone once said about another bloke in drag, 'nobody's perfect'.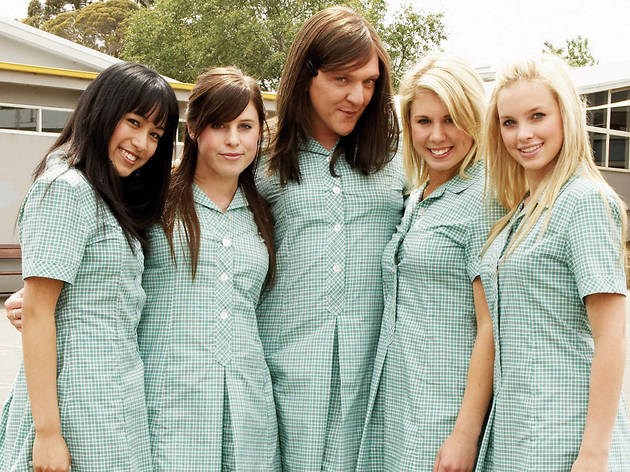 5/5
Landing in Britain in 2008, 'SHH' was a new kind of Aussie TV from a true original. Chris Lilley had been poking fun at earnest Aussie pride for a while, but this mockumentary series was his high watermark. Neatly subverting the high-school drama and featuring moments of pure grotesquerie but still boasting a big heart, 'SHH' was funny, sweet and perfectly judged. And any show that gets away with a musical setting the events of the 2004 Tsunami to the music of Bananarama is okay by us.
'Wentworth Prison', C5. Wed Aug 21, 10pm.
Read our 'Wentworth Prison' review
It's a high-camp dog's breakfast, even if fans of the original will find much to amuse them in incidental details including a first sight of Lizzie Birdsworth and one prisoner cheering herself up in solitary by singing 'On the Inside' (the original 'Prisoner…' theme) to herself. Utterly ridiculous, but an extra star for shamelessness…
Read more