Yonderland
Sun Nov 17, 6.30-7pm, Sky1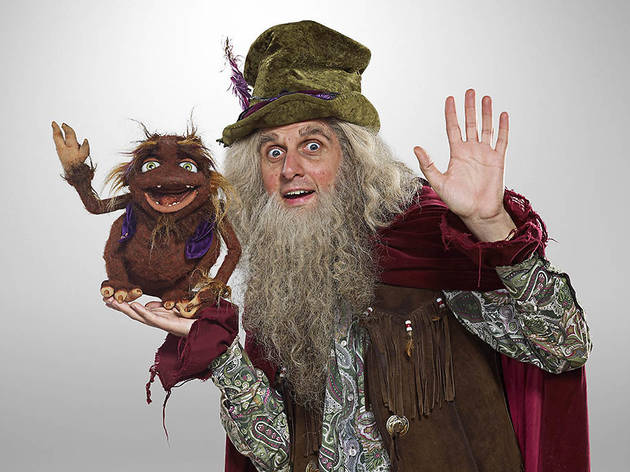 Series one, episode two
Three episodes in, and this new enterprise from the 'Horrible Histories' team continues to work some excellent gags into its Jim Henson-esque interplay between humans and puppets. In the vein of 'Goodnight Sweetheart' (filmed just off Columbia Road flower market, portal fans), modern mum Marsha bounces between her home life and the titular fantasy world.

This week, she encounters an order of religious monks who cannot tell lies. Despite the puppetry and their CBBC roots, the 'Yonderland' players smuggle in adult gags everywhere, from some slightly obvious truths about estate agents to more surreal riffs on the origins of Little Chef restaurants. Best of all, it's affectionate cute and thoroughly loveable. The opposite of estate agents, then.