Get £5 off your your first ride with Uber
Follow these easy steps to enjoy £5 off your first trip with Uber.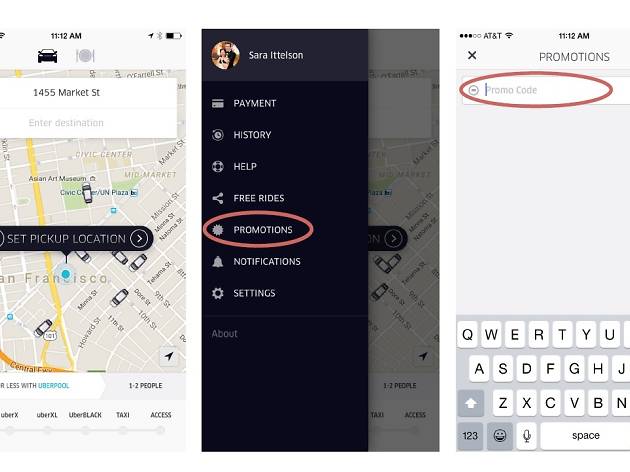 To apply a promo code to your account, follow these steps:
• Tap on the account icon in the upper left corner of the app.
• Select Promotions.
• Once you have entered a code, it will be automatically applied to your first ride.