Fuller's Brewery tour SOLD OUT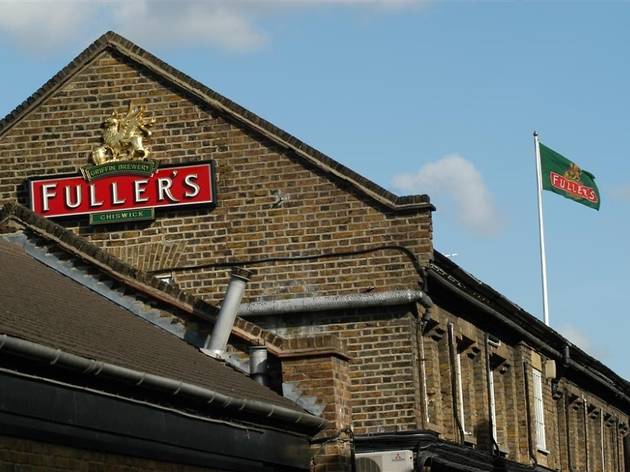 The National Trust in association with Time Out Live present 'Behind Closed Doors', working with institutions to view the gems within the heart of London, currently hidden from view.
In this, the third event of the series, the public are invited to learn more about London's last remaining traditional family brewer. Tour this historic Thames-side site, experiencing every part of the brewing process that has taken place here for over 350 years, before a tasting session led by one of Fuller's own Master Brewers.
This tour shows parts of the historic brewery that are usually out of bounds, including the Fuller, Smith & Turner P.L.C. Boardroom, and includes a tasting that will feature some incredibly rare beers no longer on sale to the public.
The tour commences and concludes in The Mawson Arms, the onsite pub.
See the whole series of events here: www.timeout.com/nationaltrust