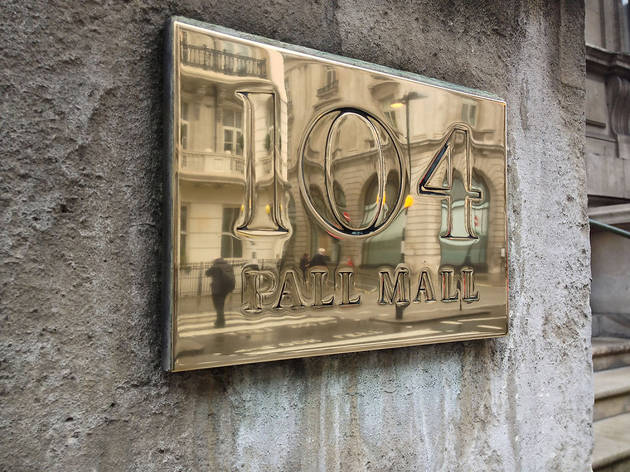 The National Trust in association with Time Out Live present 'Behind Closed Doors', working with institutions to view the gems within the heart of London, currently hidden from view.
Designed by Charles Barry and modelled on an Italian Renaissance Palazzo, The Reform Club boasts one of the most flamboyant interiors in St.James's, and has made star turns in two recent Bond films. On completion in 1841, The Reform became the hub of the fledgling Liberal party, a hotbed of political campaigning as well as a good dining club. Follow in the footsteps of illustrious previous 'Refomers' including Sir Arthur Conan Doyle, Dame Stella Rimington, Winston Churchill and HG Wells.
Forever associated with Jules Verne's 'Around the World in Eighty Days', as the place where the idea of the incredible journey was conceived and the famous bet was made, this tour shows parts of this historic club previously only available to members.