Bars and bites near the Bootleg Theater
Heading to the Bootleg? Here's our list of the best restaurants and bars to check out pre- or post-show.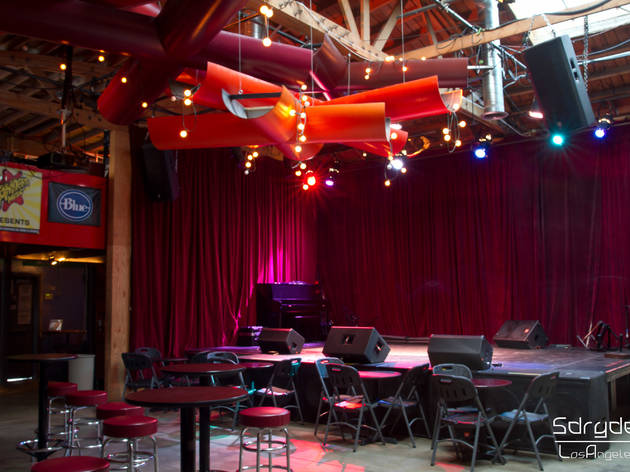 As one of the best performing arts centers in LA, the Bootleg Theater is a hotbed for music, dance, spoken word and all-around creativity. Make sure you're fueled before and after the show with our picks of the best eateries and bars in the area, from a vegan restaurant with quality craft beers to a wine bar featuring Mediterranean bites. You just might be giving your meal a standing ovation, too.