Cocktails in Los Angeles
Is it time for a drink yet? Check out our guide to LA's best cocktails, drink recipes, trends and more.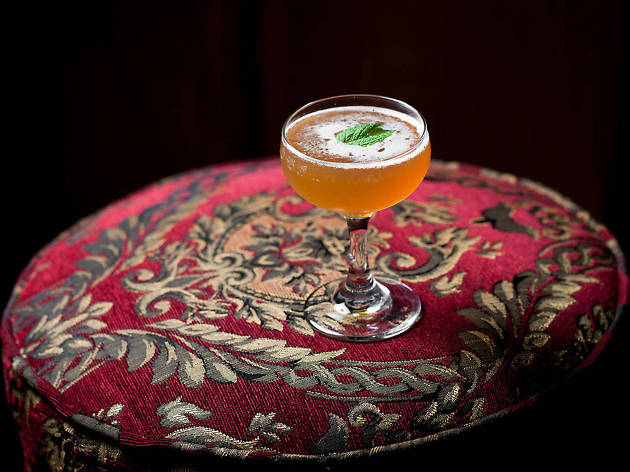 While our craft beer scene has exploded and the number of wine bars continues to rise, LA is still a cocktail town, through and through. We have an incredible roster of bartenders crafting libations both classic and entirely unique, and our city is home to bars specializing in whiskey, gin, rum and every other liquor imagineable. Want to know how to make the perfect Manhattan? We have you covered on that, too. Whether you're a whiskey buff or just getting into mezcal, we have everything you need to find—and make—the perfect cocktail.
RECOMMENDED: Everything you need to know about the Time Out Los Angeles Bar Awards