Tiki bar guide: 6 LA bars channeling the South Pacific
We hulaed our way through every legit tiki bar in LA to find out which one serves the best umbrella drinks with the most kitsch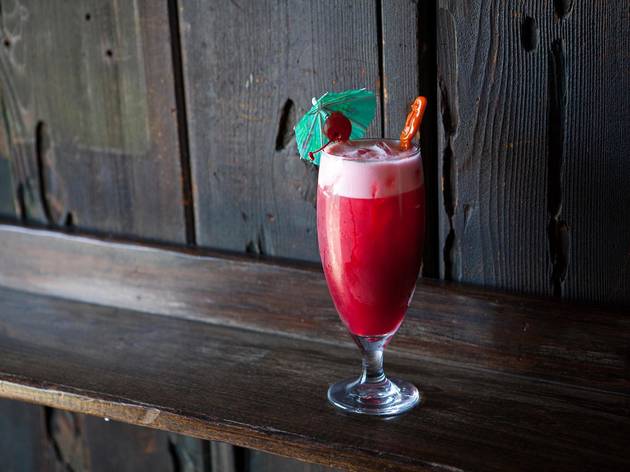 1/12
Photograph: Jakob N. Layman
Mojave punch at Tonga Hut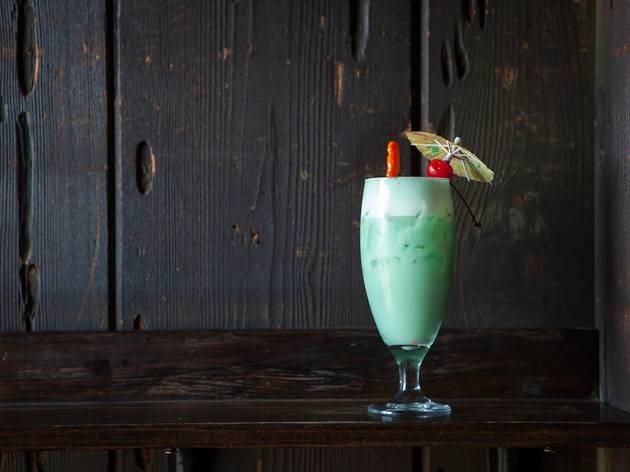 2/12
Photograph: Jakob N. Layman
Blue Hawaiian at Tonga Hut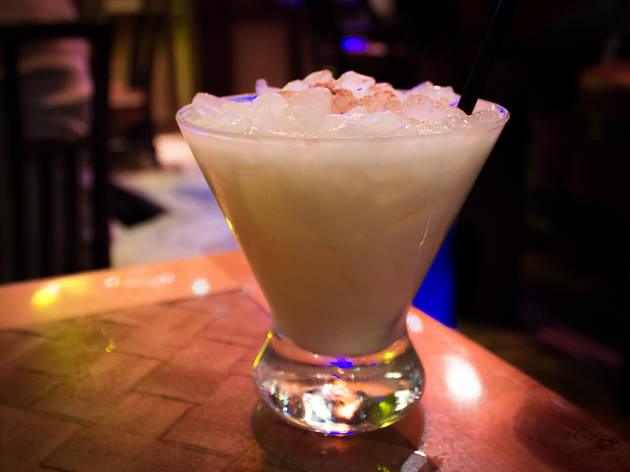 3/12
Photograph: Michael Juliano
Tiki Tiki Tiki Tiki Tiki Rum at Trader Sam's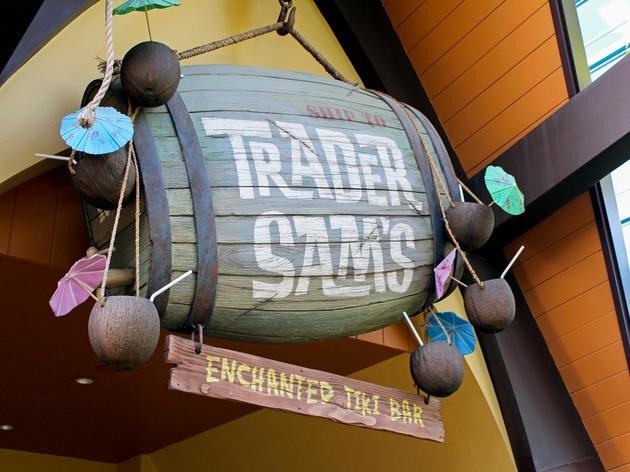 4/12
Photograph: Michael Juliano
Trader Sam's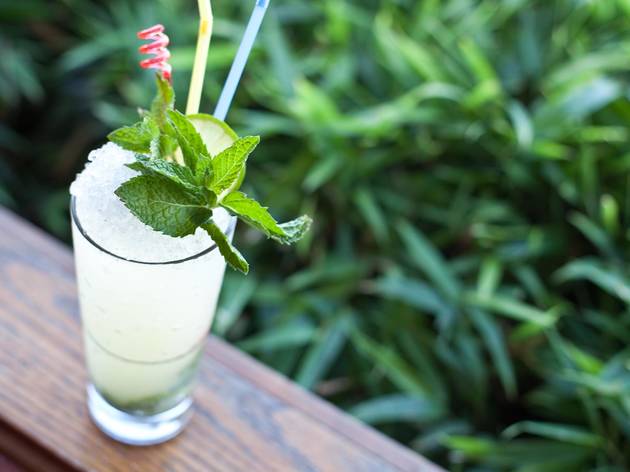 5/12
Photograph: Becky Reams
Coconut mojito at Tiki No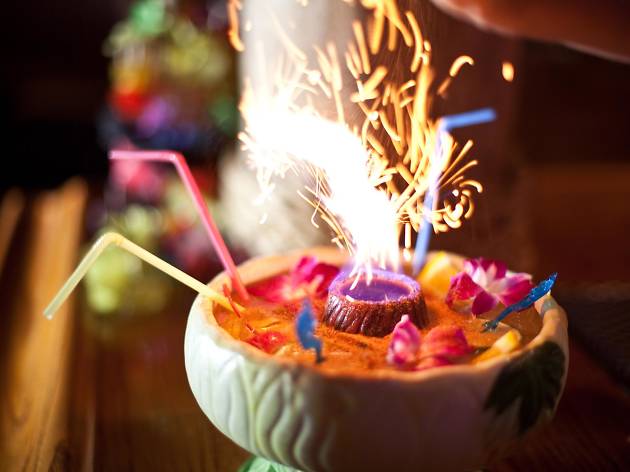 6/12
Photograph: Becky Reams
Scorpion Bowl at Tiki No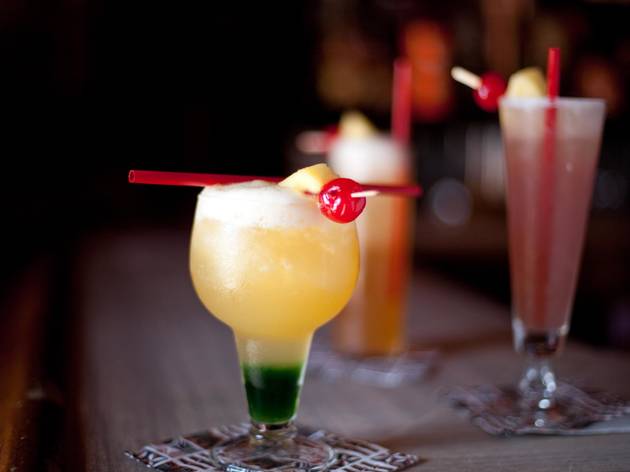 7/12
Photograph: Becky Reams
Tiki Kapu at Tiki-Ti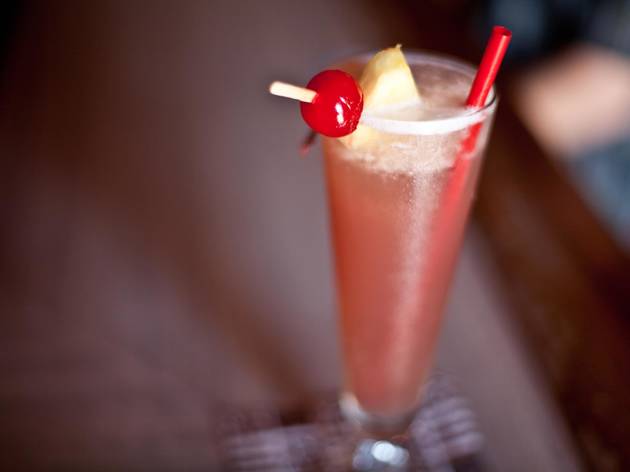 8/12
Photograph: Becky Reams
Black Widow at Tiki-Ti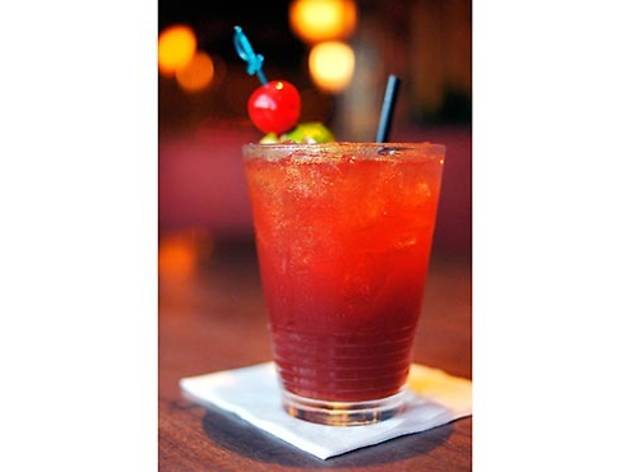 9/12
Photograph: Eleonor Segura
Zombie at Don the Beachcomber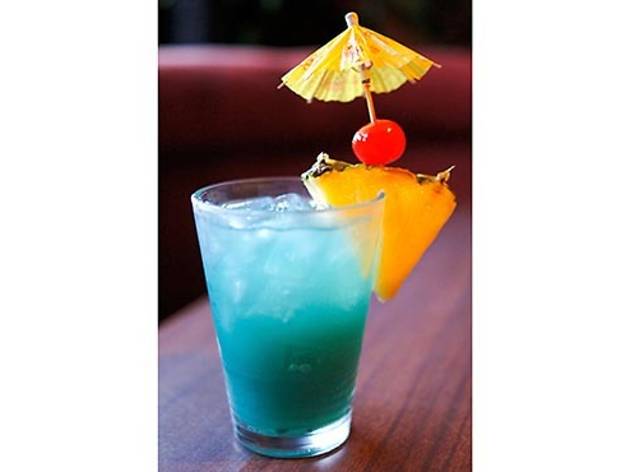 10/12
Photograph: Eleonor Segura
Tidal Wave at Don the Beachcomber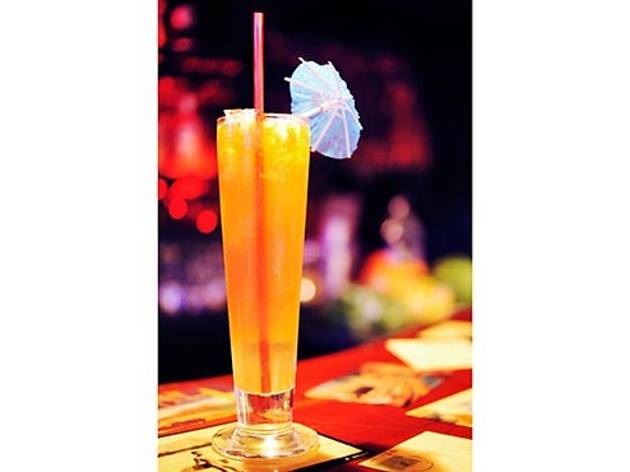 11/12
Photograph: Eleonor Segura
Mai Tai at Purple Orchid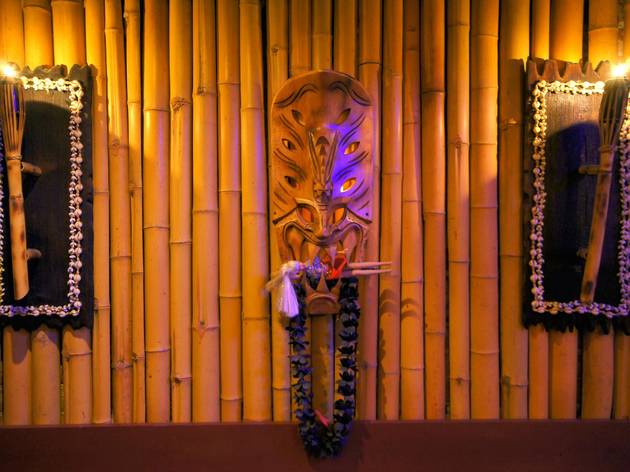 12/12
Photograph: Eleonor Segura
Purple Orchid
There are a few deciding factors that define a true tiki bar: It has to be a dive. There must be ample umbrellas in your cocktail. And the kitsch factor should be through the (bamboo thatched) roof. Sadly, the tropical trend that started in Los Angeles in the mid-1930s has been on the decline—and yet, there are still a couple spots left where you can get your Mai Tai fix. We counted down the six tiki bars remaining in Los Angeles that will transport you to the South Pacific this summer. Find out which bar took the number one spot and catch the island fever.
RECOMMENDED: LA's best summer cocktails
Where to find LA's best umbrella drinks
See the best tiki bars in America
The tiki bar trend is reviving great tropical drinks across the country. Escape the concrete jungle in these top tiki bars, from chic retreats to kitsch dives.