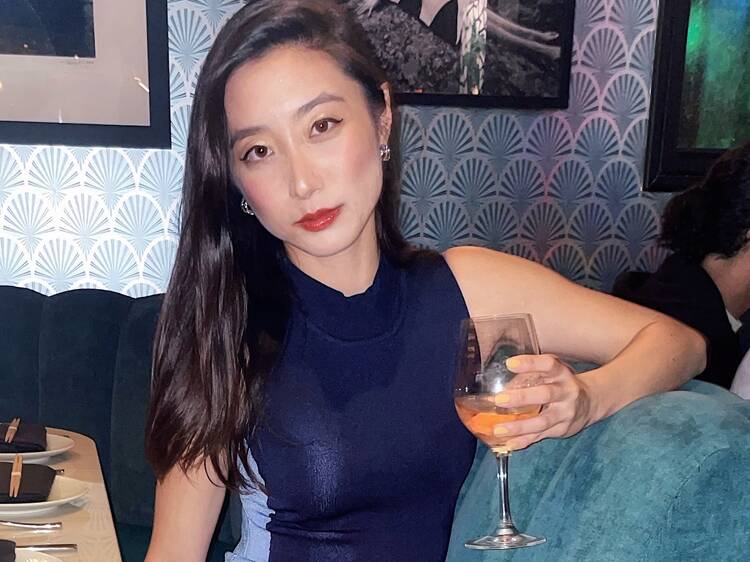 Patricia Kelly Yeo
Food & Drink Editor, Time Out Los Angeles
Patricia Kelly Yeo is Time Out L.A.'s food and drink editor, where she writes restaurant reviews, covers notable restaurant and bar openings and news, and updates, fact-checks and oversees close to 100(!) local food and drink-related guides. You might also recognize her from Netflix's Pressure Cooker (episode 7, "Yelp Doesn't Count"). In 2023, Yeo is eating 52 meals at the Original Farmers Market in her weekly column, Table at Third & Fairfax.
Before joining Time Out, she interned at Insider, The Daily Beast and Los Angeles Magazine. She is a proud alumnus of the UCLA Daily Bruin and the USC Annenberg School of Communications and Journalism (M.S. in Journalism). As a freelancer, she's previously written for the New York Times, the Guardian, Bon Appétit, Food and Wine, Eater and the Infatuation, among others. She is at work on her debut novel, which is set in the greater Atlanta area and has nothing to do with food writing.
Corrections, comments or concerns? Reach her at p.kelly.yeo@timeout.com. To find out where she's eating right now, follow her on Instagram @froginawell69, and for more about how we curate, see our editorial guidelines.