If your budget took a hit from splurging on New Year's Eve parties, you'll be happy to hear there are plenty of free things to do in January. From a cultural festival across historic Downtown theaters to a day of free admission to L.A.'s best museums, these are the best ways to make the most of your month without breaking into your wallet.
Jan 1
Polar Bear Plunge; Various locations
Dive into 2017 with a plunge into the not-so-icy waters of the Pacific during this New Year's Day tradition, with meet-ups at Cabrillo Beach, Hansen Dam, Venice Beach and Huntington Beach, among others.
Jan 2
Rose Parade; Pasadena
Stake out a spot on the sidewalk for the 128th edition of the sun-kissed, flower-filled parade (on the 2nd this year due to its "never on Sunday" tradition).
Jan 7
Second City Hollywood's Open House; The Second City
Tickle your funny bone with a day full of free improv workshops, shows, food and prizes.
Photograph: Courtesy World Journal
Jan 21, 22
Lunar New Year Festival; Monterey Park
Ring in the Year of the Rooster in the heart of L.A.'s Chinese community at this annual two-day street festival..
Jan 28
Night on Broadway; Downtown
Celebrate Downtown's renaissance with a cultural festival spanning six historic theaters and movie palaces.
Jan 28
Fred Eversley: Black, White, Gray; Art + Practice
Get lost in the light and space sculptures of Venice's own Fred Eversley before this inaugural Art + Practice exhibition closes.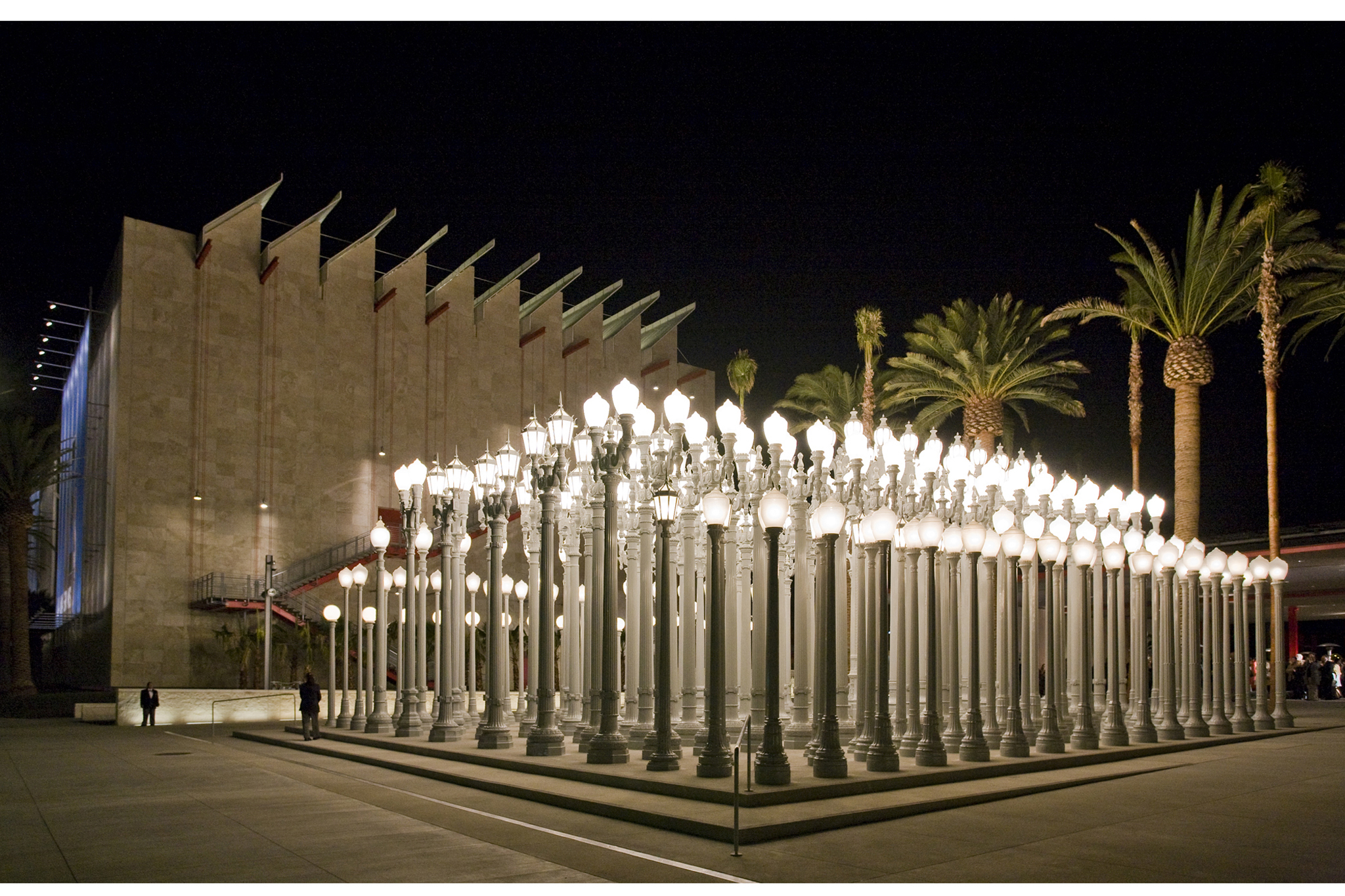 Photograph: Courtesy LACMA
Jan 29
Museums Free-For-All; Various locations
Check off a few items on your cultural to-do list as 30 SoCal museums open their doors for free.
Jan 29-May 7
Jimmie Durham: At the Center of the World; Hammer Museum
Examine works from the elusive visual artist, performer, poet, essayist and activist in his first North American retrospective.
Jan 31
Best Women's Erotica of the Year; Skylight Books
Take part in an evening of fierce female passion as Jocelyn Bringas, Rachel Kramer Bussel, Melina Greenport and Jade A. Waters read their contributions from two volumes of tales of sexual delight.
Ongoing
Free concerts; Various locations
Listen to some tunes without breaking the bank with free shows at the Echo, the Satellite, Grand Park and more.
Ongoing
Free museum days; Various locations
Make the most of free days at LACMA, the Natural History Museum and more, plus always-free museums like the Hammer, Getty and Broad.
Want more? Sign up here to stay in the know.