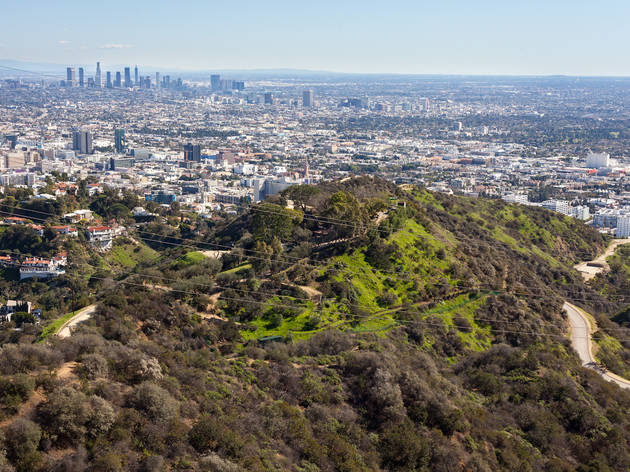 January 2021 events calendar for Los Angeles
Plan your month with our January 2021 events calendar of the best activities, including free things to do, winter events and our favorite concerts
With the holidays behind us, January sparks images of a long plod through gray skies and chilly temperatures—but not so here in L.A. Sure, it's chilly, relatively speaking, but the weather is still perfect enough to tackle most of our favorite things to do outside, even with a slight uptick in precipitation. In fact, take advantage of those clear, post-rain days with one of the best hikes in L.A. Or head to one of the city's best beaches while it's still deserted for the season. Start the year off right with the city's best activities and things to do in our January events calendar.
RECOMMENDED: Full events calendar for 2021
This January's best events
Looking for some more things to do this month?