January 2018 events calendar for Los Angeles
Plan your month with our January 2018 events calendar of the best activities, including free things to do, winter events and our favorite concerts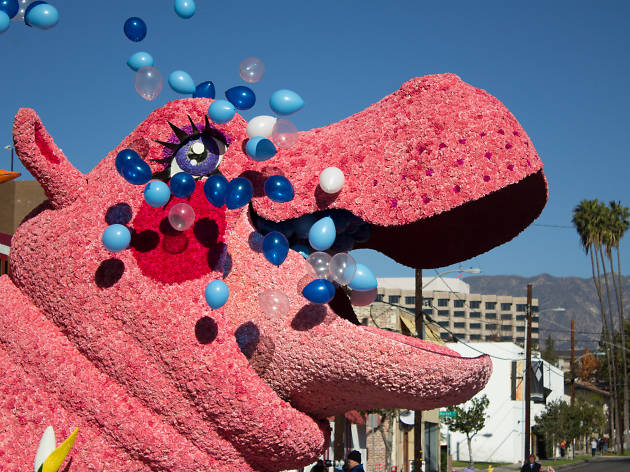 With the holidays behind us, January normally sparks images of a long plod through gray skies and chilly temperatures. It's winter, after all; you can even still go ice skating. But let's be honest, the weather is still pretty perfect, even with a slight uptick in precipitation. In fact, take advantage of those clear, post-rain days with one of the best hikes in L.A. Or head to one of the city's best beaches while it's still deserted for the season. Start the year off right with the city's best activities and things to do in our January events calendar.
RECOMMENDED: Full events calendar for 2017 and 2018
You've undoubtedly been bombarded with the same tired questions from non-Angelenos: How do you celebrate Christmas without snow? Don't you wish you had real seasons? With unwelcome weather patterns out of the equation, we like to think that LA's amazing events set milestones for us to look forward to. From homegrown festivals like FYF, CicLAvia and LA Pride to blockbuster bashes like Coachella, we've rounded up our favorite events throughout the year. Whether you're looking for something to do today, this weekend or in the coming months, look no further than our Los Angeles events calendar for 2017 and 2018.
Read more