January 2020 events calendar for Los Angeles
Plan your month with our January 2020 events calendar of the best activities, including free things to do, winter events and our favorite concerts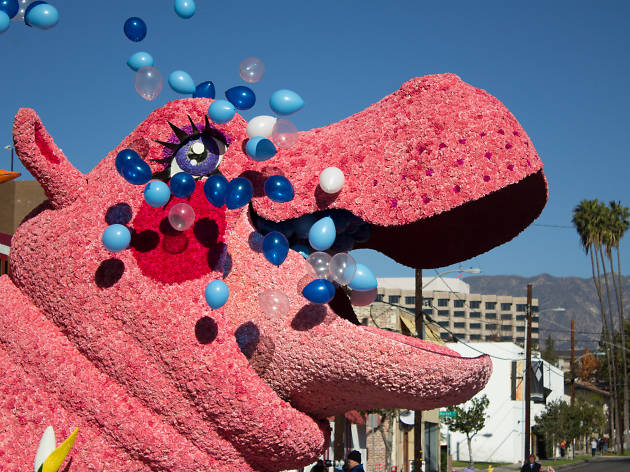 With the holidays behind us, January normally sparks images of a long plod through gray skies and chilly temperatures. It's winter, after all; you can even still go ice skating. But let's be honest, the weather is still pretty perfect, even with a slight uptick in precipitation. In fact, take advantage of those clear, post-rain days with one of the best hikes in L.A. Or head to one of the city's best beaches while it's still deserted for the season. Start the year off right with the city's best activities and things to do in our January events calendar.
RECOMMENDED: Full events calendar for 2019 and 2020
Popular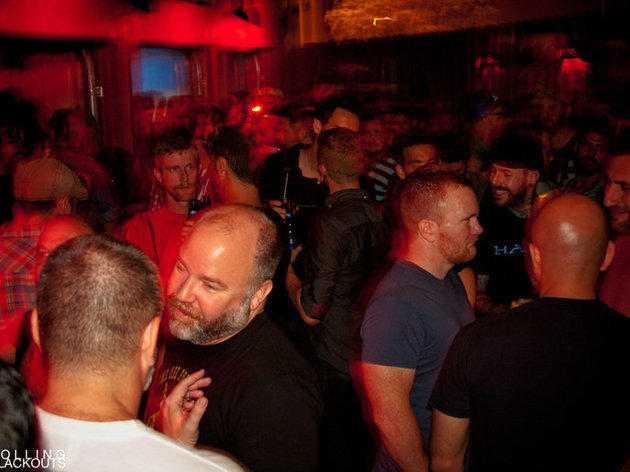 Given that Silver Lake is where the bears like to play, is it any wonder that the cubs have taken such a shine to the neighborhood as well? Cub Scout, presented by popular nightlife personalities DJ Chris Bowen and DJ Victor Rodriguez, is a monthly den of sexy fun with cheap drinks and a furry crowd on the first Friday of every month. But don't be misled: This cruisy, no-frills party attracts boys from all parts of town and every stripe of the rainbow. Bears, cubs, otters, wolves and pups are all welcome and sure to find something—or someone—to cozy up to at this all out man-fest.
Art, Painting
Los Angeles County Museum of Art (LACMA), Miracle Mile
This co-presentation with New York's Whitney Museum of American Art takes a mid-career look at the Ethiopian-American's striking large-scale abstractions, with 30 paintings and 32 works on paper. The first-ever retrospective of the artist spans two decades of pieces that examine geopolitics and displacement through abstraction, architecture, landscape, movement and figuration.
GYG Los Angeles TTD Attractions
More to explore